"In Portugal, with no net neutrality, internet providers are starting to split the net into packages."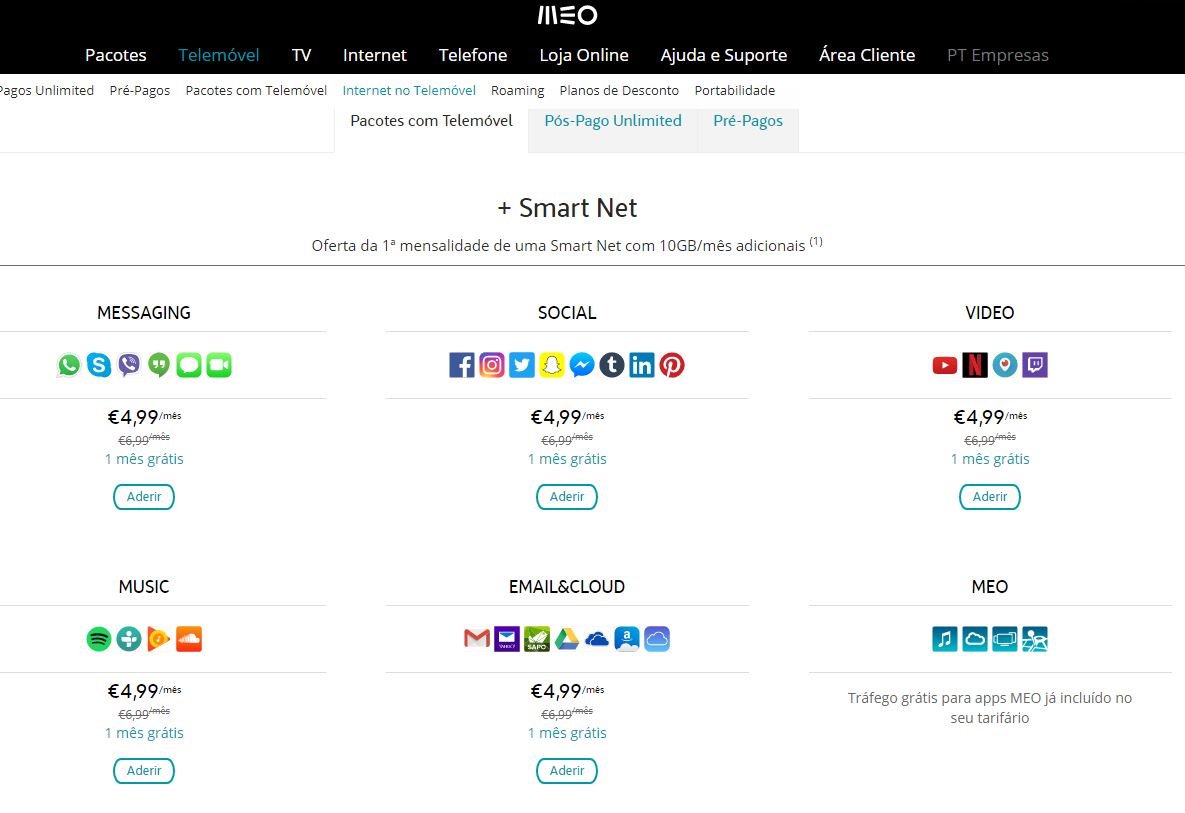 Same thing in New Zealand, except specifically for mobile internet. For now...


Hey, USA! In New Zealand we don't have #NetNeutrality. What I'm about to link and post to you is real. This could be what's in your future. https://t.co/Kye4w0e6zh pic.twitter.com/l2OOyp8C0S

— Elaine, The Spooky 🦊 (@Kitsunelaine) November 22, 2017
"The Federal Communications Commission released a plan on Tuesday to dismantle landmark regulations that ensure equal access to the internet, clearing the way for internet service companies to charge users more to see certain content and to curb access to some websites.
The proposal, made by the F.C.C. chairman, Ajit Pai, is a sweeping repeal of rules put in place by the Obama administration. The rules prohibit high-speed internet service providers, or I.S.P.s, from stopping or slowing down the delivery of websites. They also prevent the companies from charging customers extra fees for high-quality streaming and other services."
https://www.nytimes.com/2017/11/21/technology/fcc-net-neutrality.html

Here are some scenarios that can become reality in the US as a result of this: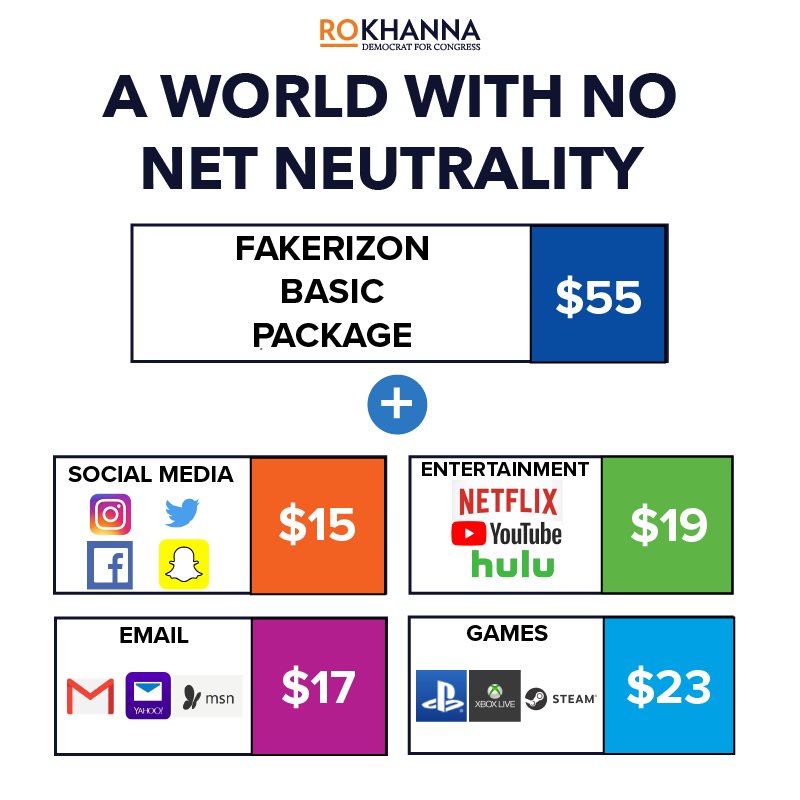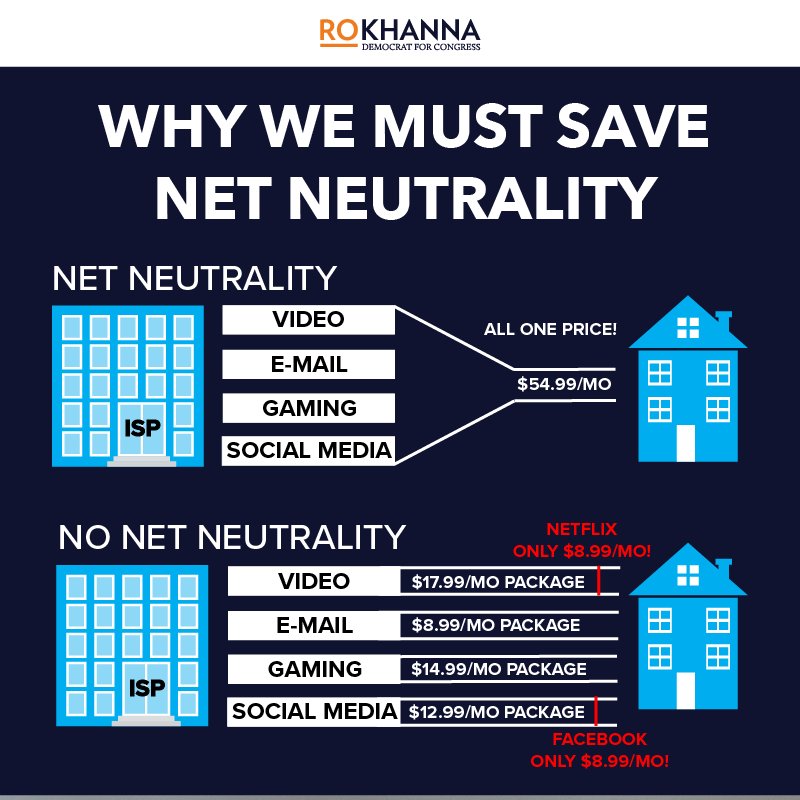 More on Ro Khanna's twitter: https://twitter.com/RoKhanna

Ajit Pai made sure to mention that the regulations they are trying to tear down were placed by Obama, to make sure that people who dislike Obama will blindly support it, not realizing they're screwing themselves over.

If you don't understand what net neutrality is, I suggest this very informative video:


https://www.youtube.com/watch?v=92vuuZt7wak
Last edited by Hiku - on 22 November 2017