I really liked it, but cannot say that I loved it.
Spoiler...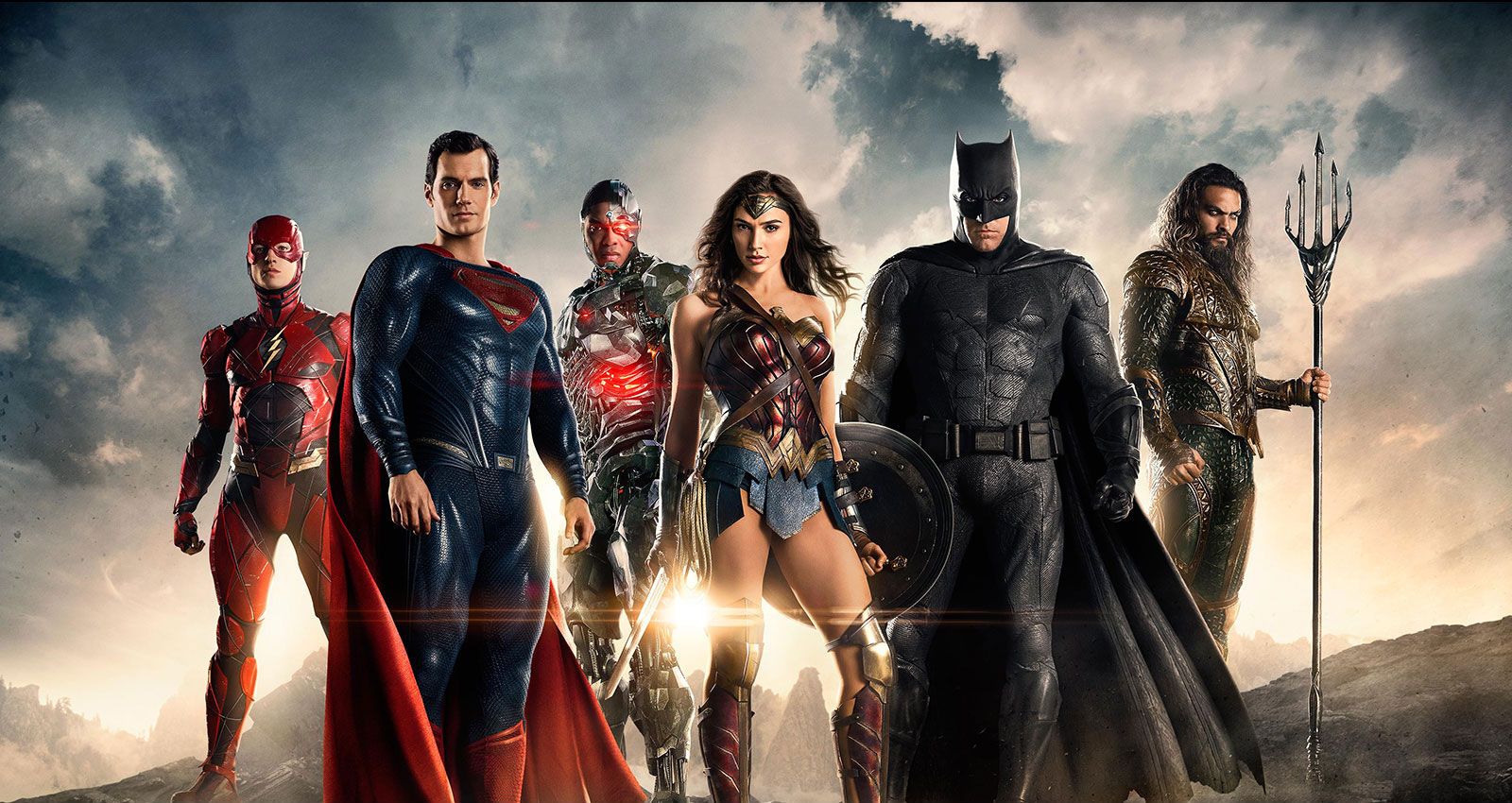 Batman is underutilzed. Plus none of his plans really felt like they really came through. That is his strength, not that he is rich.
Besides that, the movie was not long, they did not try to jam too much into it, and there was no really glaring discrepancies. I just wish Batman was used more.
How about you?
8.2/10
I want to say 125 million or more. Boxoffice mojo is saying about 118 million, but I think word of mouth will be better than it was for BvS. Still needs 600 million approx WW just to break even assuming the 300 million that Wikipedia says it cost to make is budget only and not including Marketing.
The 2 hour play time will help get more showings if that helps. I think there was less advertisements for this movie compared to BvS as well. That was a much larger event. If that 300 million does not include Marketing then they will need at least 200 more million to actually break even. It seems most big budget movies have a 100 to 200 million Marketing budget. I am hoping this one is closer to 100 million.
Wonder Woman had a great WoM and a small budget. so the 821 million it made was an easy win for the movie. If Justice League truly cost 300 million then it will need all of that same 821 million just to break even, perhaps more.
Your thoughts? Anyone have any more accurate data to share?
https://en.wikipedia.org/wiki/Justice_League_(film)
Budget***
http://www.boxofficemojo.com/news/?id=4345&p=.htm
Boxoffice mojo weekend prediction domestic.
Last edited by spurgeonryan - on 17 November 2017
The NINTENDO PACT 2015[2016 Vgchartz Wii U Achievement League! - Sign up now! My T.E.C.H'aracter