Now this is my Goty.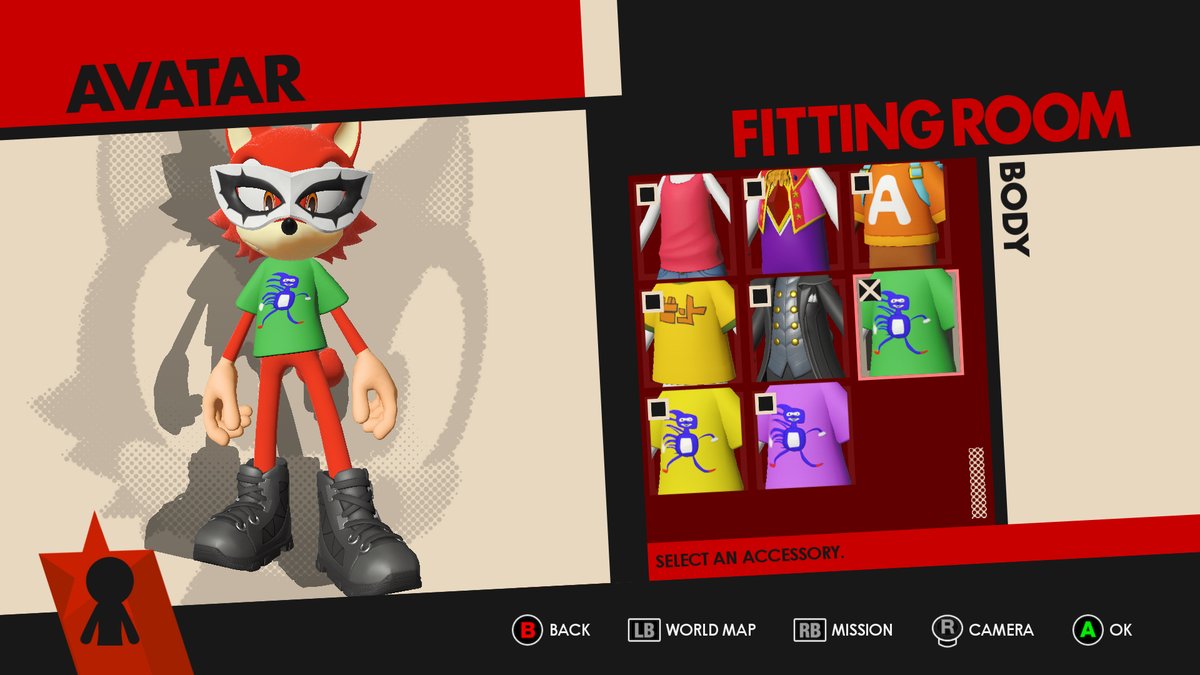 Dataminers went to work and found a couple of interesting things that could be added to the game in the near future. One of thhem was a "Sanic" t-shirt has been found. Sanic has become a meme over the years after one fan drew his interpretation of the character in the Windows Paint app. It would be… interesting to see that design in Sonic Forces, to say the least.
SEGA may choose to add the Sanic t-shirt in the future as either DLC or a free update.

(=^・ω・^=)

Kuroneko S2 - Ore no Imouto -
Steam, MyAnimeList and Twitter - PSN: Gustavo_Valim - Switch FC:
6390-8693-0129
(=^・ω・^=)