Would be a great addition to switch library...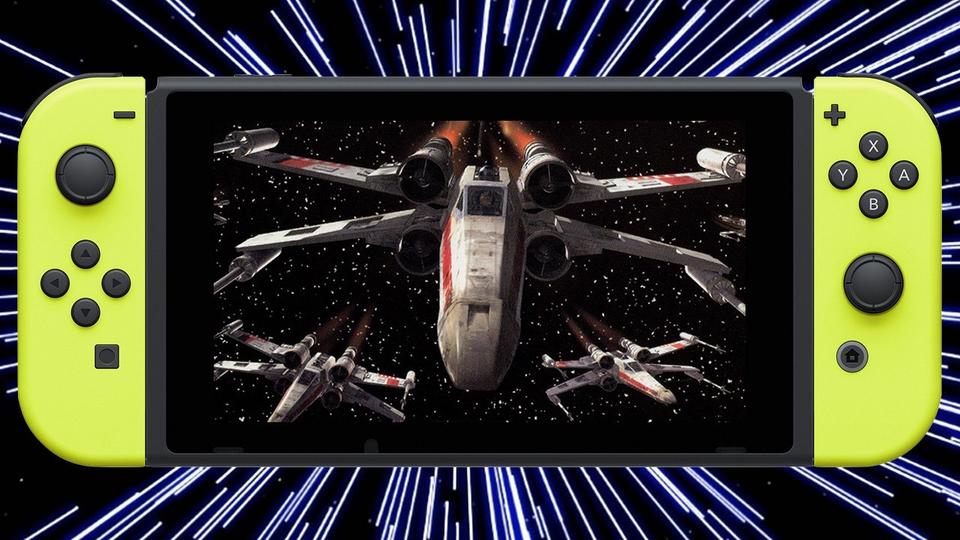 Many years ago, during the Wii era, Factor 5 worked on Star Wars Rogue Leaders: Rogue Squadron. Unfortunately, it never saw release. Now all of these years later, Factor 5 president Julian Eggebrecht wants to see it return.
In an interview on IGN's Nintendo Voice Chat, Eggebrecht spoke about his aspirations of wanting to bring Star Wars Rogue Leaders: Rogue Squadron to Switch. For those who are unaware, it was a compilation featuring modified versions of Star Wars Rogue Squadron: Rogue Leader and Star Wars Rogue Squadron: Rebel Strike under a new graphics engine at 60 frames per second and new content.
Here's what Eggebrecht had to say about a potential Switch release:
"It's something in some way, shape, or form, should definitely come out of the archives."
"I think it's just about the willingness of probably us spending some time on it, Disney/Lucasfilm playing along with it, and probably EA must be a little in the mix. My immediate dream would be to first port basically what we had on Rogue Squadron Wii to the Switch. Rogue Squadron Wii pretty much supported every single input device. So in spirit it's very comparable to what Nintendo did with Mario Odyssey, or even more so Mario Kart."
"… the whole subsection with the duels, you could only play with a Motion Plus, because we needed 1:1 mapping.
"(It would be a matter of getting) the gang together. They're all around. Our lead artist, who did the look so unbelievably right, basically spent half his time at Skywalker ranch designing for George [Lucas] on the movies (and the other half of his time) drawing the textures for us. (That artist now works at Pixar who is) only a stone's-throw away."
"The models still hold up. I don't think on those models you would see much of a difference between what EA created later."

(=^・ω・^=)

Kuroneko S2 - Ore no Imouto -
Steam, MyAnimeList and Twitter - PSN: Gustavo_Valim - Switch FC:
6390-8693-0129
(=^・ω・^=)