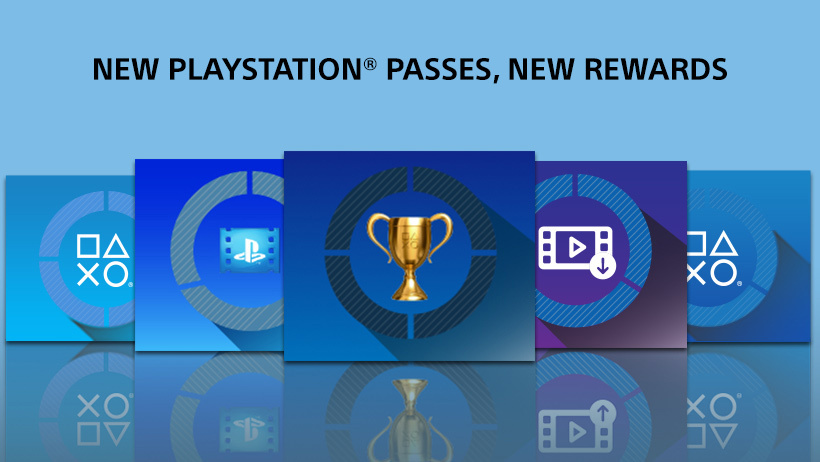 Sony is now rewarding gamers who love to collect trophies with actual money through PSN credits. Source
Summary:
- This programme is for US only.
- You will only be given points after you opt-in to the Trophy Pass programme.(so trophies before entering doesn't get you anything)
- Trophy Rewards have three tiers.
1. 100 Silver Trophies nets you 100pts = $1
2. 25 Gold Trophies nets you 250pts = $2.50
3. 10 Platinum nets you 1000pts = $10
- You can only earn up to 12 Trophy Passes every year.