Looking back I've noticed that, despite the family-friendly image they try so hard to protect, Nintendo has given us some surprisingly sexy girls. Here's the run down on them.
Samus Aran:
Tharja:
Candy Kong: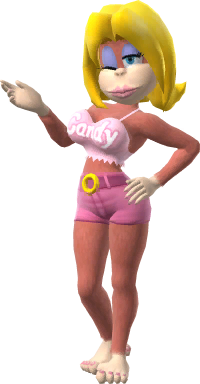 Krystal:
Urbosa:
And most recently Twintelle:
I believe Twintelle may be the sexiest Nintendo girl to ever exist. Who here agrees?