Share your thoughts, screenshots, videos or your sexy work in photo mode and anything else you wish to discuss here. This is a safe place, away from any robot dino's. Aloy be with you my VGConians.
For now though, until launch, please have a look at the sexiness below. Have tissues at the ready and make sure your pants aren't too tight. NSFW....
Here is a demonstration of the Photo mode, Url timestamp to jusmp straight to the sweet suff...
https://youtu.be/TLzP-4_Tqlk?t=1058
Here are some taken by Devs so far...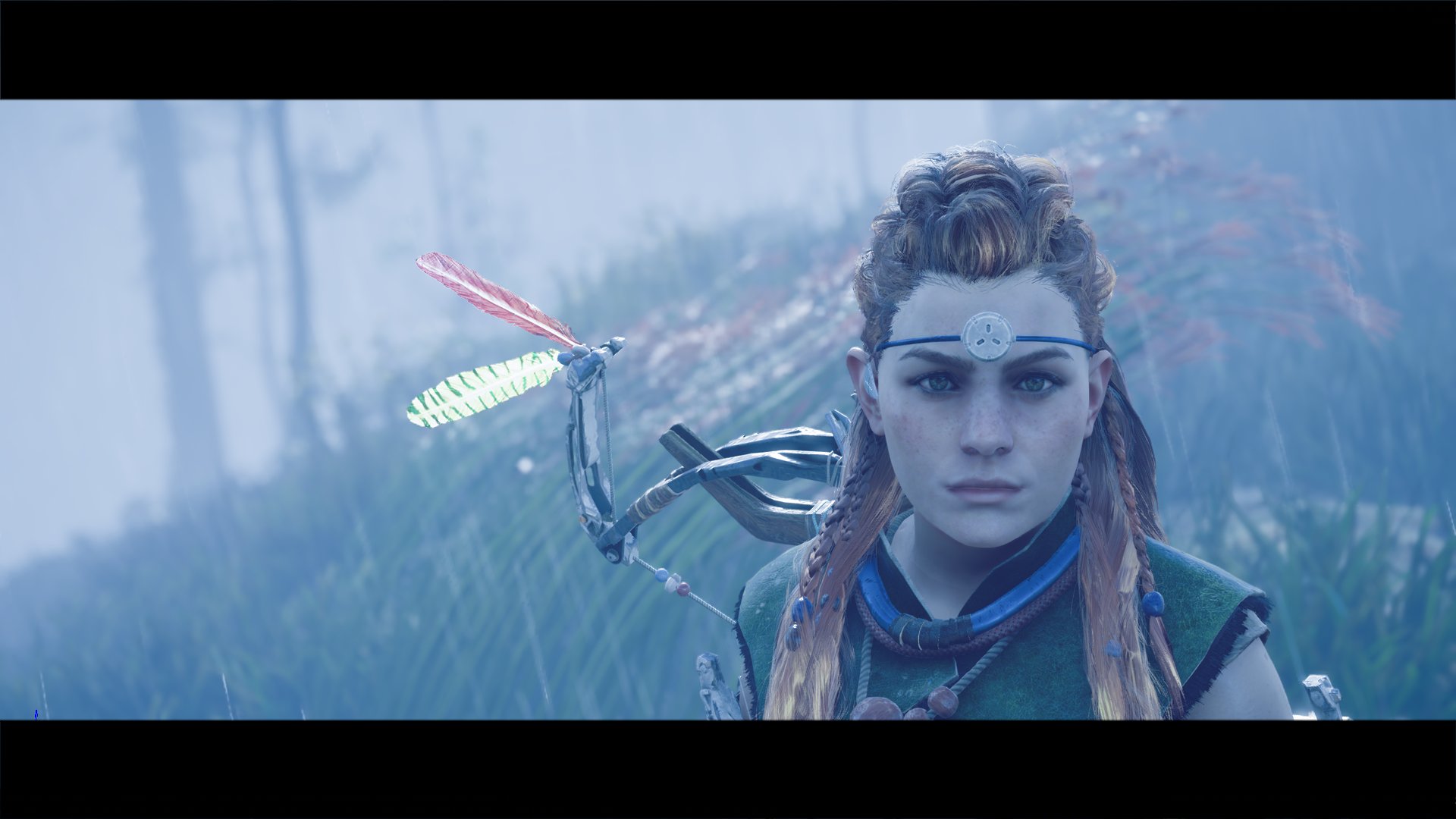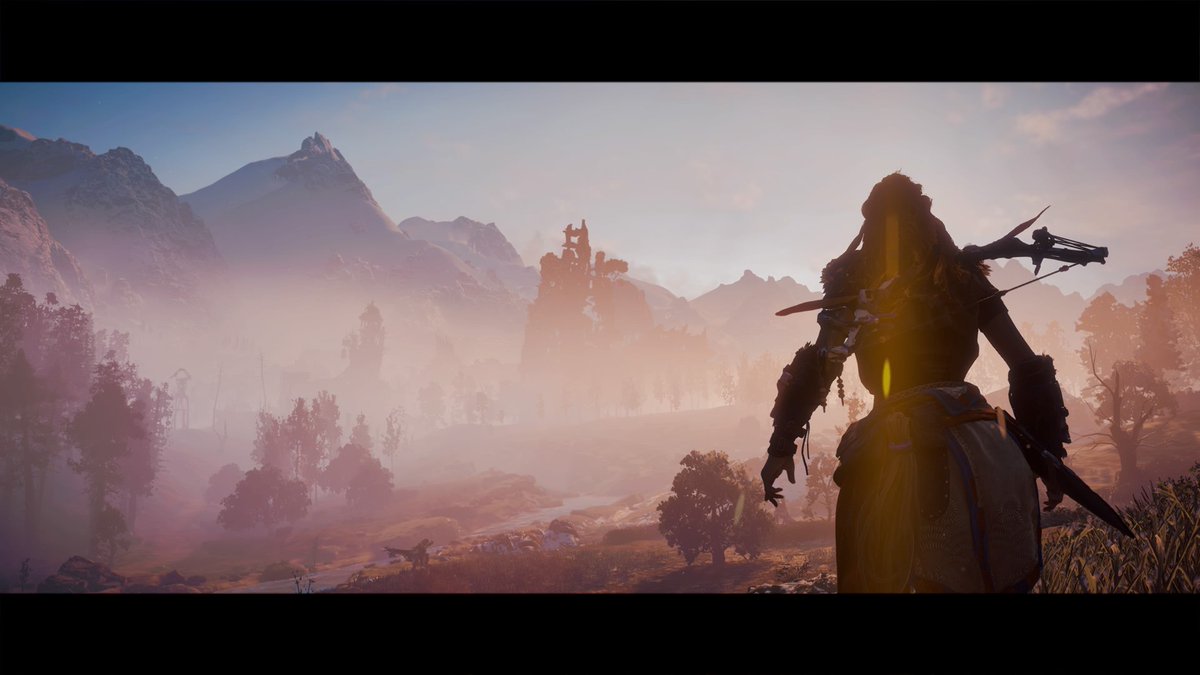 And some screenshots and GIFs...
Horizon village " alt="" />