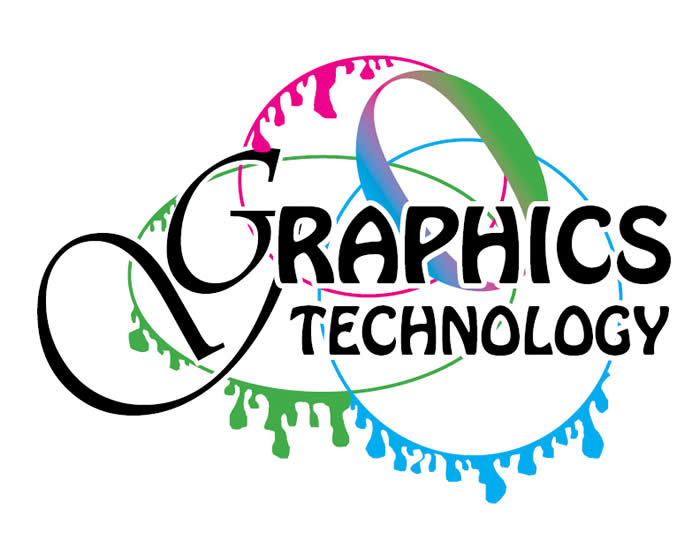 Hello And Welcome! Here is the birth of a subject that I have been planning for years, but just ramped up in process in February of this year! What we're going to be discussing in this topic is everything to do with the future of Graphics & Technology. You may have seen a thread of mine a time or two, but instead of continuing to make so many topics, I decided the site could use one major "Home".
If you don't know, outside of volunteer "moderating" ,

, I am a Studio Head, Game Designer, Graphc Designer, and Lead Designer (while also doing freelance 3D Modeling for commisions and personal work). I usually have so much knowledge to share, but never the time. That ends today!
We're not going to be discussing the "best looking video games" (though such discussion is welcome, as long as the topic doesn't stray - something The Mod Team will monitor closely). Rather, what's to come, what you can expect, what I'm working on, and what the future of Graphics And Technology holds!
So lets begin with something special:
Here, we have Saya - a 100% Computer Generated Model. I've been following the couple who have been working on here over the years, and today I'd like to share a little bit about the project:
HELLO,
WE ARE TERUYUKI AND YUKA FREELANCE 3DCG ARTIST
We live and work in Tokyo JAPAN.
Organic character modeling and sculpting
Hard surface modeling
Texturing
Hair and Fur
Rig
Lighting, LookDev, Rendering
Compositing
Maya 3dsMax
ZBrush
V-Ray Mentalray 3Delight
Shave and haircut
Mari Photoshop
Nuke AfterEffects
WORKS: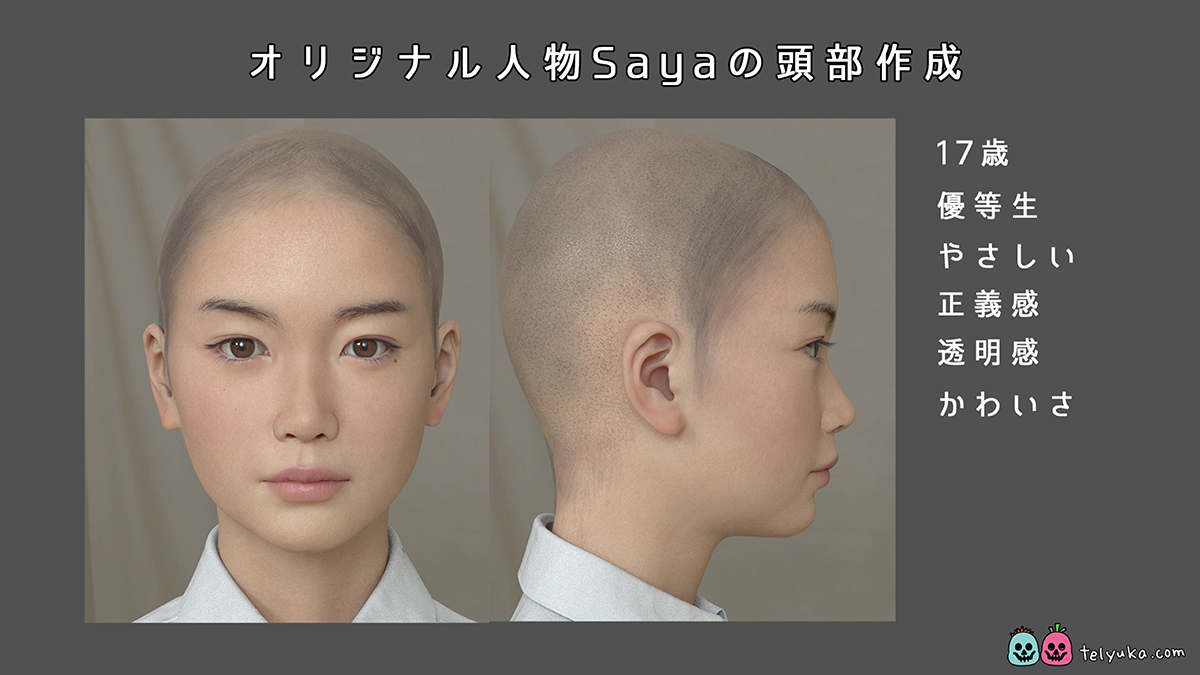 Now that's just a snippet of their work. The reason I showed this? Believe it or not, that's being tested for next generation video games. All of that work is being done in programs and engines that myself and many other game developers use everyday (including big names like DiCE, Naughty Dog, & Ubisoft). The difference, however, is Saya is one of a kind, because most game developers are not going for such realism. It used to be too expensive to pull off such a feat, but as time passes, these things become much less complicated and we're able to make things work in real time.
So what might this girl look like is she were in motion? Well, lets have a look:
What you see here is fully motion captured and nearly 1:1 with the actress (who, mind you, looks nothing like Saya - a testament to the work of the modelers). This very technology is being studied for video games and you may see something similar on your shiny new 9th generation box!
Now we're not going to get into gameplay/mechanics here. This is strictly the technology side of things - so bear that in mind as you press Submit. The topic is to give the tech savvy a place to enjoy feel at home, while informing many of you that aren't so driven by this a place to learn something new!
Now have a look at a more complete video:
What's achieved here could rid the world of The Uncany Valley forever (though it's still very much in production and has a ways to go before it's able to totally fool people like me). As the thread progresses, I'll be talking about many more Artists and Developers in subsequent posts (as to avoid OP clutter), but if you have any questions in the meantime, feel free to ask and I'll get back to you at my earliest convenience!