Mod support is now officially coming to Fallout 4 and Skyrim on PS4.
Bethesda works things out with Sony to bring mods and 4k to Falout 4 and Skyrim Special Edition
By Neil Bolt on 5 October 2016
After much fuss was made last month when Bethesda revealed they could no longer promise Mod support for Fallout 4, the studio have today announced they will now indeed be bringing mod support to Fallout 4 and Skyrim Special Edition.
Not only that, but both will utilise the power of the PS4 Pro, with both games running in native 4k on the machine.
In a statement on their website, Bethesda said that mod support and 4k would come to Skyrim first,ready for the game's October 28 release. Fallout 4 will be getting the same treatment as soon as work is finished on Skyrim's remaster. You'll also be able to create your own mods with packed in assets, but external assests will not be allowed.
Despite an accusatory tone towards Sony in their previous statement concerning mod support on the PS4, Bethesda assures us they have worked hard together with Sony to make this happen.
To sweeten the pot, Bethesda also threw in a few 4k version screens of Skyrim Special Edition.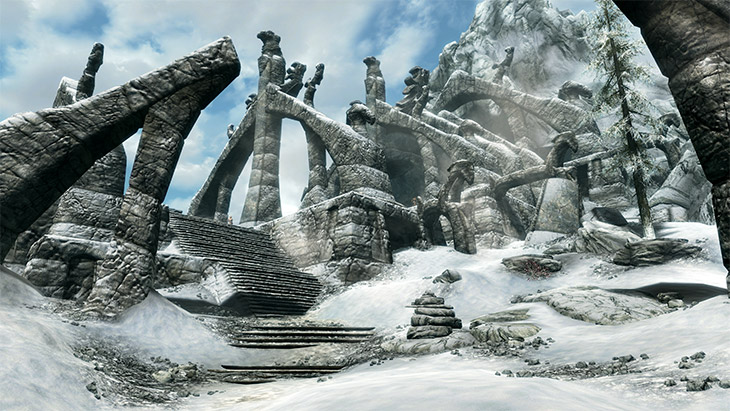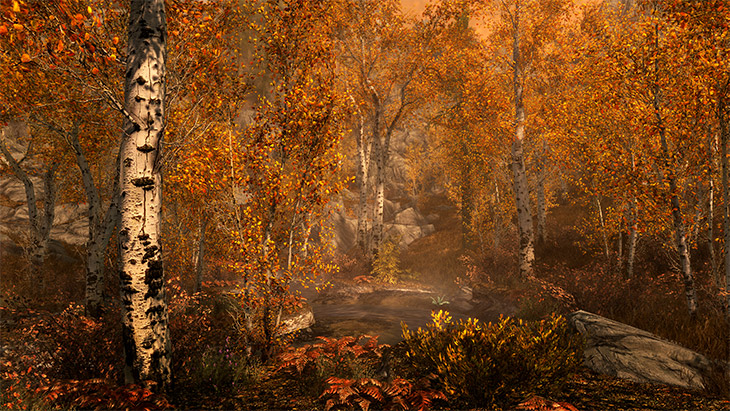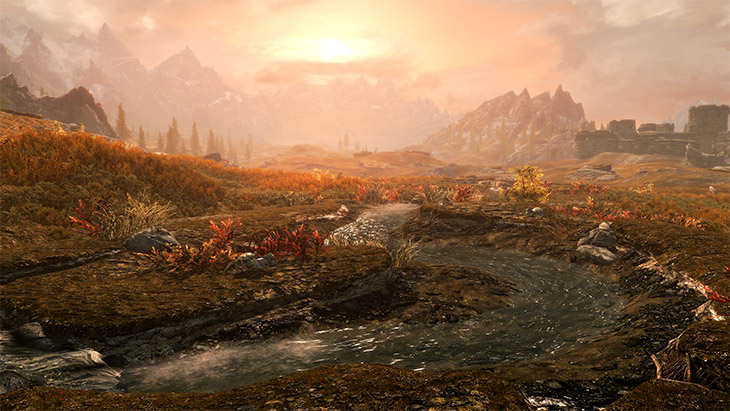 Fallout 4 and all its DLC is out now, and Skyrim Special Edition will arrive October 28, just shy of the game's fifth anniversary.
http://www.psu.com/news/31309/Mod-support-is-now-officially-coming-to-Fallout-4-and-Skyrim-on-PS4