Ka-pi96 said:
Azuren said:
01/27/16 19:49
Miguel_Zorro
Other (After discussion, we've decided to overturn this ban. It's *possible* that you didn't intend to troll. Your history in PC threads counted against you here. Mods - please disregard this ban if it comes up in ban progression in the future.)
01/23/16 04:53
RavenXtra
Ban
Trolling (So you rattled off a list of the PC games a user posted to tell everyone how disinterested you were, while getting key details like the genre of certain games incorrect. I get the sense that this was written specifically to annoy PC fans on the site, so I'm going to give you 3 days off and ask you to please review the rules and improve when you return.)
Banned 3 days
7727421
Let it also be known that the ban on 1/23/16 was SUPPOSED to be expunged from my records, due to the fact that the mod crew admitted that the ban was unfair and aimed solely at my distaste for several PC exclusive franchises. Maybe I'll keep bringing this up until they remove it...
They effectively did remove it right above. They can't actually remove it so the best they can do is put in a note saying it doesn't count. I've got one like that on my history too.
I didn't see that until Miguel pointed it out to me just now.
Watch me stream games and hunt trophies on my Twitch channel!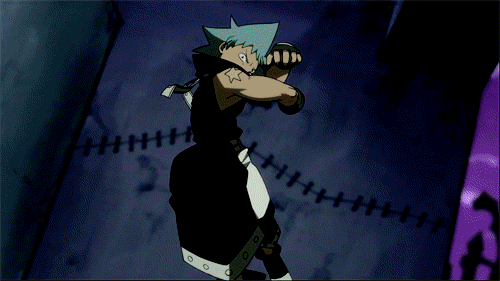 Check out my Twitch Channel!:
www.twitch.tv/AzurenGames