SvennoJ said:
More like the pc market? Later releases, more bugs on release, compatibility issues, more varialble performance?
You generally need a it of overhead on PC to match console visuals and you'll still not get the same stability.

That all can be limited with only 2 hardware specs to cater too. However the extra time spend on optimizing and testing 2 versions, which both share the exact same userbase, has to come from some where. Less time and budget for the actual game / cutting corners somewhere. The same revenue now has to be split accross 2 hardware specs instead of one.

Many scenarios can happen:
- Devs focus on the largest userbase first and maybe add a patch for ps4k later, maybe even as paid DLC. Comparable to 3D blu-ray, nothing changed to regular blu-ray, but you have to pay more for the 3D version.
- Devs build for ps4k to wow people with the best graphics, then sorta let the frame rate slide on ps4 trying to get it to run with several downgrades. A bit like developing on PC then start the downgrades and end up with an under performing version, except a bit worse as there are 2 specs now.
- Devs aim for ps4 with ability to increase some effects, ps4 version has frame rate dips less optimized, ps4k has frame pacing issues. Most likely, rough shadows on ps4, sharp on ps4k and maybe some other simple things that don't demand much more memory or time.

This would severly handicap PSVR adoption. Sony would split the new VR userbase right at the start.
What PSVR games need ps4k, which ones will make you motion sick on PS4. It would be stupid to introduce a separate hardware spec just after Sony has drilled it into developers that framerates should be locked. No dips allowed. Oh on 2 hardware specs, did we forget to mention that...

It's not only bad for current PS4 owners, also for future PS4 owners, developers and the console business as a whole.
Gamers, Developers and Console manufacturers all have a certain budget to spend on a generation. Adding new hardware mid cycle soaks up some of that budget that could have gone towards a real next-gen upgrade, better services, more games, bigger budget games.
Games already take 3 years to develop, adding new hardware every 3 years is not helping.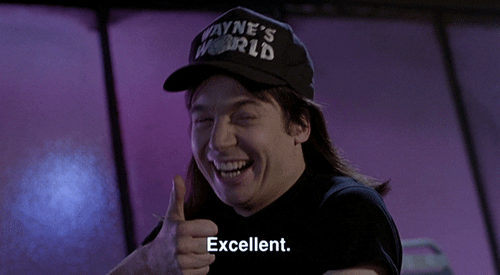 You've done probably the best job of dissecting the problems of a full mid-gen spec upgrade in all the threads on this subject. Keep up the good work.