Roronaa_chan said:
Cloudman said:

No worries, the series is actually very excellent ; ) All of them have been great before 5, well, except 2

But..2 is the best one

Yeah, it's often regarded as the best, but after I played them all, I don't agree with that myself. I think it's the worst one actually.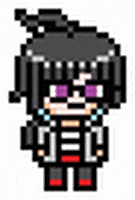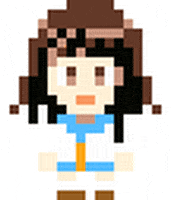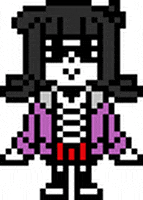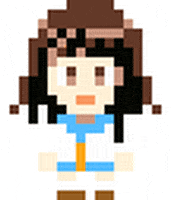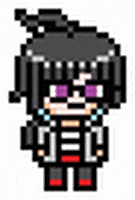 Dance my pretties!
The Official Art Thread - The Official Manga Thread - The Official Starbound Thread