Update 3: Early Decision - Uncharted Wins.
Update 2: Global Week 1 results are in for Charts:
ROTR -301k
NDC: -529k
Update: Week 1 US results are in for Chartz:
Also, lets talk about how bundles could ultimately effect this.Simple Question. Both games are in the same genre. Can Tomb Raider beat Uncharted NDC or will Nathan Drake take the holiday.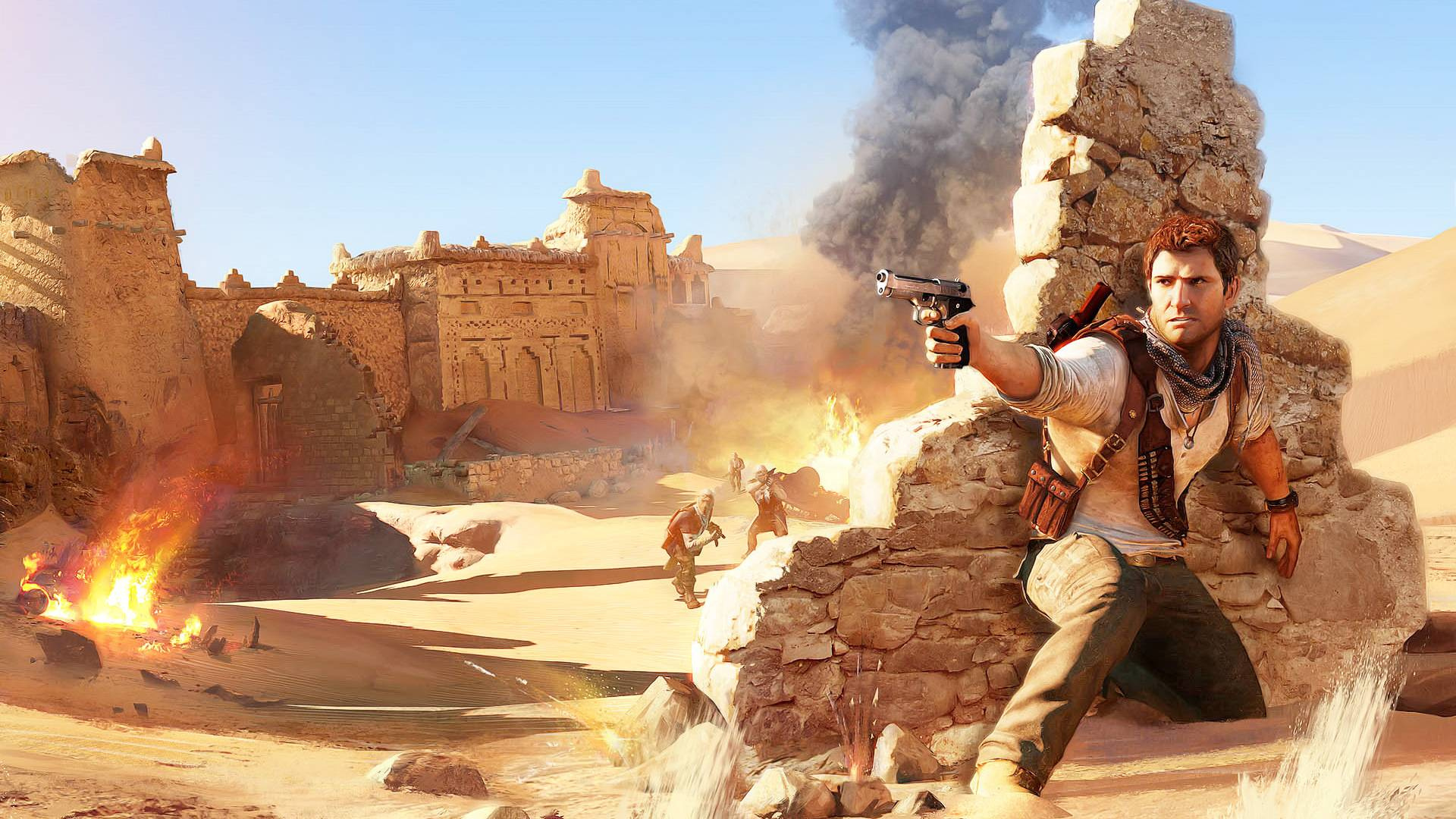 vs
Bundles:
d