Ruler said:
VanceIX said:
This argument makes no sense. Zero. Zip. Of course I'm going to compare it to the PS3/PS4, sincem most people who have one also have one of those consoles. When you can get the vast majority of the titles on a different system, with better graphics, why would you buy the handheld? The 3DS has a ton of exclusives and is completely seperate from the Wii U, while the Vita is like a PS3 mini, just with almost no first party exclusives. There's a major difference between the two.



Its a handheld, so you can take it with you and play games like resident evil revelations 2 where ever you want. If you think that graphics matter and that the ps4 is stronger than the vita than youre right but it says that handhelds arent for you in the first place, and youre playing them home which makes no sense whats so ever.
No, it says that people are looking for games developed for handheld ground up, not console ports like the majority of the Vita's games. People don't buy a handheld to play what they play at home on the go. They do it for a more digestable experience, one that Sony has not gotten right since the original PSP.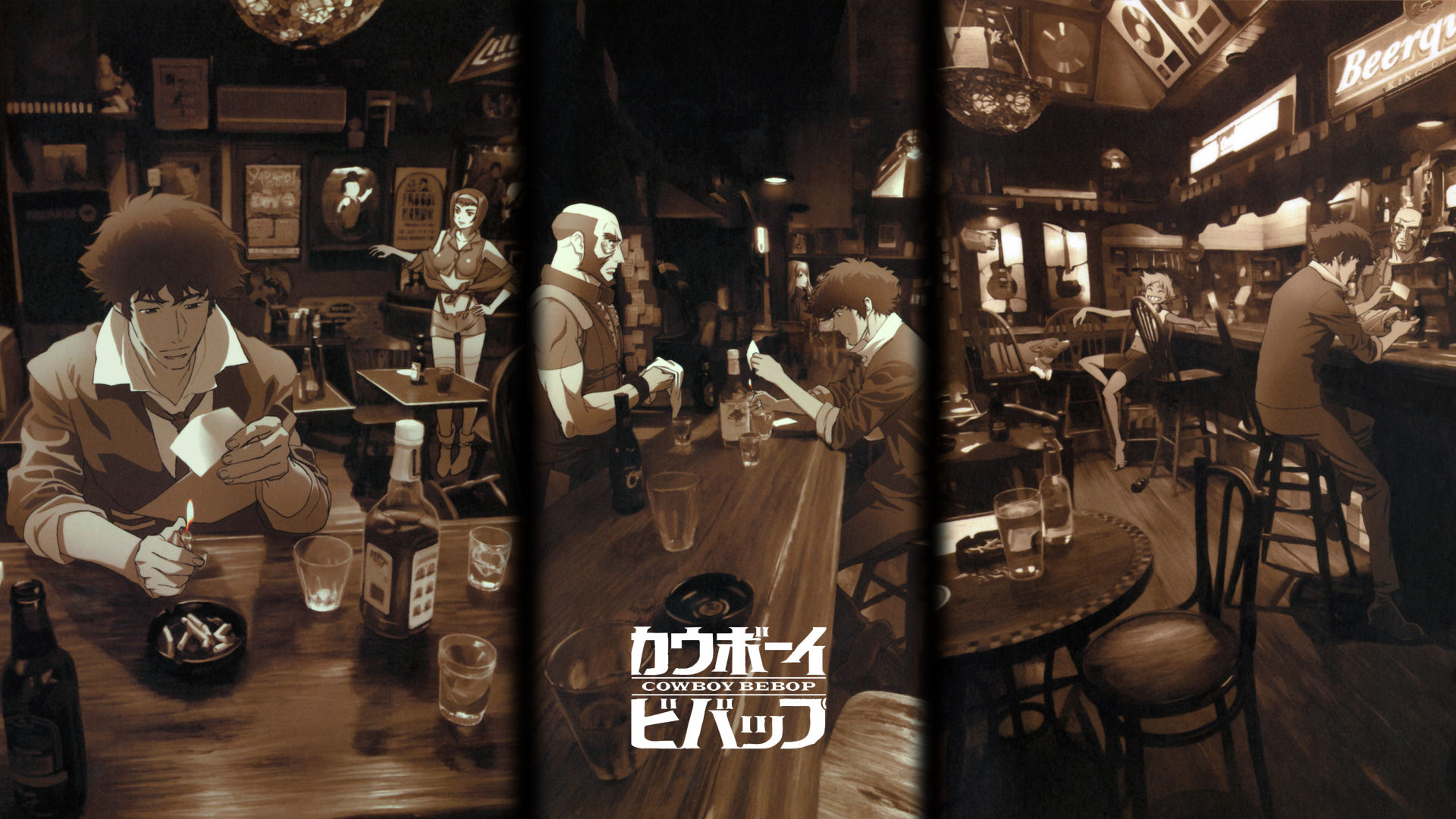 You're Gonna Carry That Weight.
Xbox One - PS4 - Wii U - PC