Countdown site promises a Halo 5: Guardians announcement Sunday, March 22
http://huntthetruth.tumblr.com/

Friday, Mar 20, 2015 at 1:43 pm EDT
A Tumblr site has gone live that promises some kind of announcement related to Halo 5: Guardians, the next game in Microsoft's first person shooter series for the Xbox One, on Sunday, March 22.
The site, which has the title "HUNT the TRUTH", shows the image of a bullet with the word "Traitor" carved on it. More importantly, it has a countdown clock that will reach its end at 9 pm Eastern time on Sunday.
So what will be revealed when the countdown reaches "0"? The most obvious thing is a specific release date for Halo 5: Guardians. At the moment, Microsoft and developer 343 Industries have only said the game will be launched sometime before the end of 2015. It's also possible the countdown clock will reveal more specific information about the storyline for Halo 5, or it could be something completely out of left field.
What do you think Microsoft will reveal about Halo 5 on Sunday evening? Let us know your thoughts and predictions in the comments.
Source: HUNT the TRUTH (Tumblr)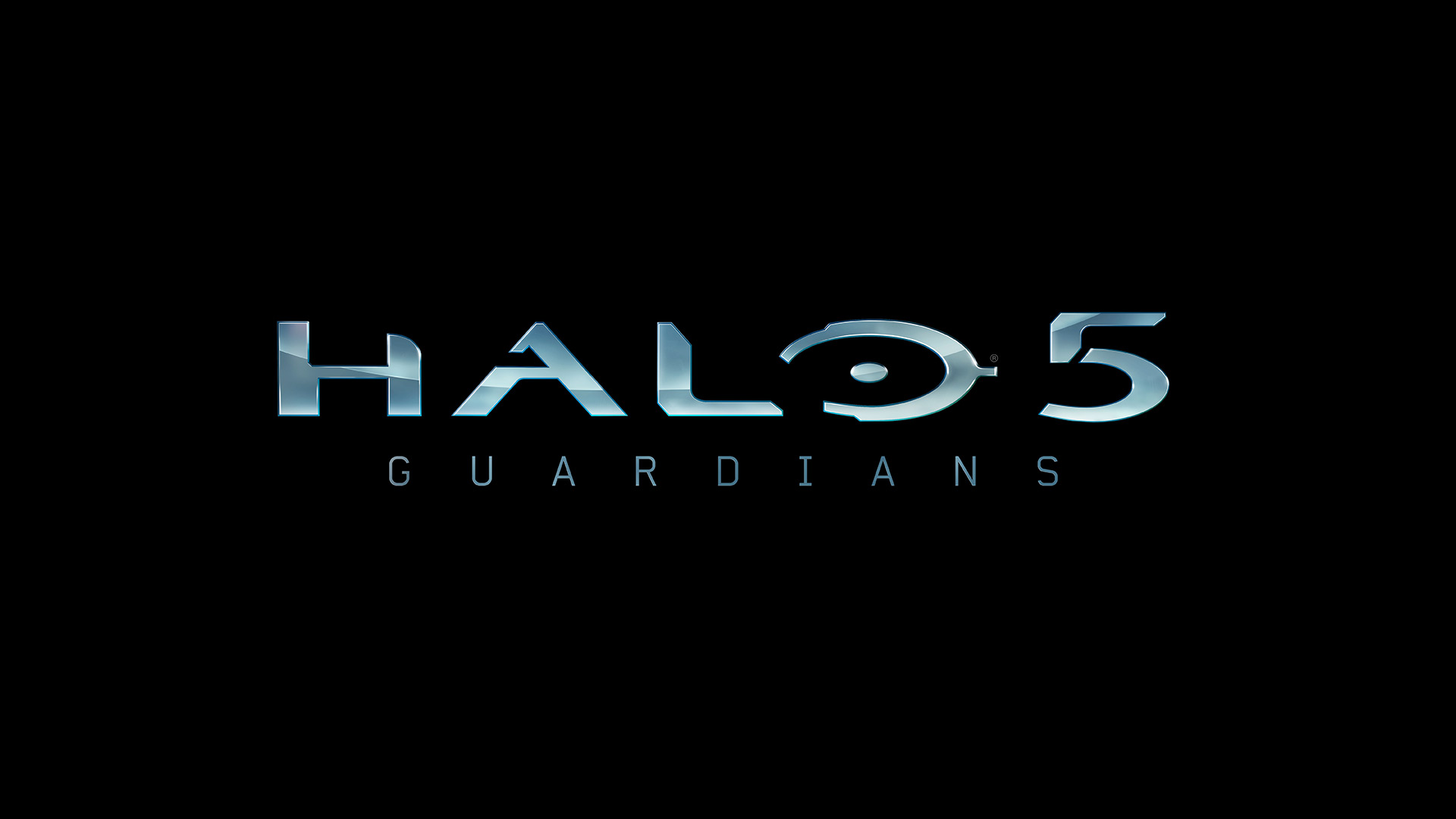 I'm not really here!