spemanig said:
Mr Khan said:
You gotta calm down, guy. Take it from me, i used to get frothing mad about stuff like this. It is what it is, chill.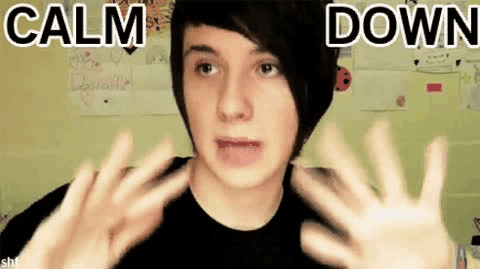 Not entirely a joke, you're skirting the line with some of your conduct here, as are several others in this thread.


Monster Hunter: pissing me off since 2010.