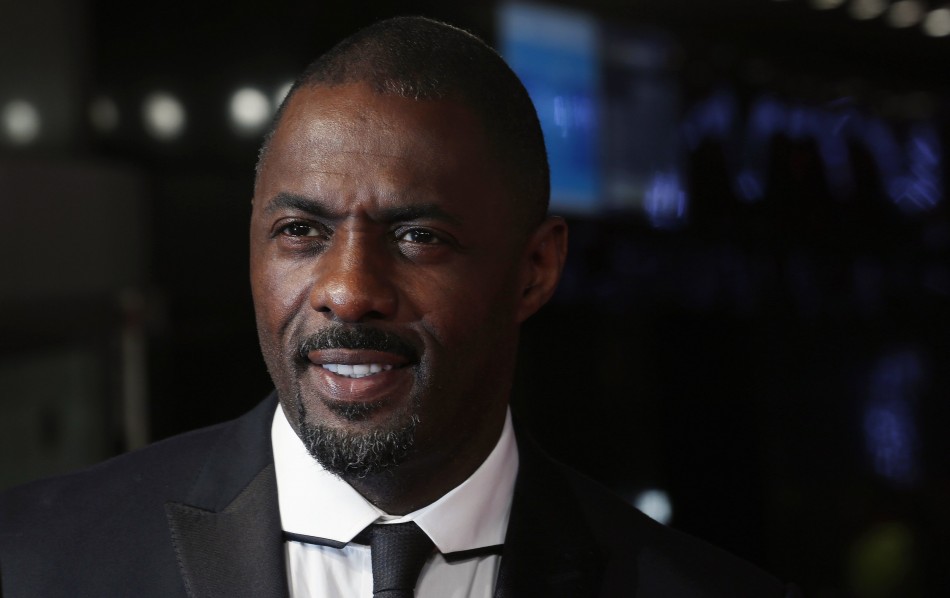 Idris Elba potential next Bond according to Sony Pictures leak.


TBH I dont like him at all. This has nothing to do with racism or anything like that. I also dont like Daniel Craig at all (as Bond) and I would never accept a white Blade. Or a chinese Superman.

To me bond is a middle aged "white" male with dark hair. He is an oldschool-playboy with a shitload of class.

To me Daniel Craig is a "look at me I am cool"guy and is JamesBlonde and not JamesBond.
In my opinion he has no class at all. He is simply not the person to "silence" (no not with guns!) a whole room and make people stare at him by just entering. (well maybe his ears can)
He looks to goofy imo.


Idris has the right age might be cool and might have class but he does not fit the role of James Bond.


This guy would be a James Bond imo.



What do you think?