overman1 said:
Vena said:
overman1 said:
sounds like a lot of people are trying to distract from the fact that thier favorite console is getting its ass whooped....

Uh, no. Its just finanical status of a company. Fact of the matter is they are struggling as a company, things may get better they may also get worse.
but they are winning this console race.
they will be fine.

not in Japan. But hey 78% marketshare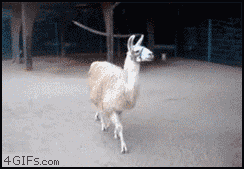 Click HERE and be happy