Lately I've seen lot's of baseless coments mentioning how FF 15 can't run on wii u.
It was already discussed to hell and back that there is no huge difference between Wii U's raw power and xone's/ps4's and how wii u has access to the same shaders/directx11 equivalent/effects, etc... that it's competitors have. there's also the scalability of modern engines, including the one used in FF 15, wich was already described by square as working on a range from high end PC's to smartphones/tablets.
Since none of those basic and clear arguments ended the discussion, I'm showing some (non CGI) pictures of FF 15 and Wii U games, trying to show similar enviroments and situations for ease of comparisson. first:
The leviathan scene was chosen because bayonetta 2 features a similar snake-like enemy, as well as a close view of it's details. Both scenes show highly detailed models but still not perfect, with "blocky" polygon edges still visible.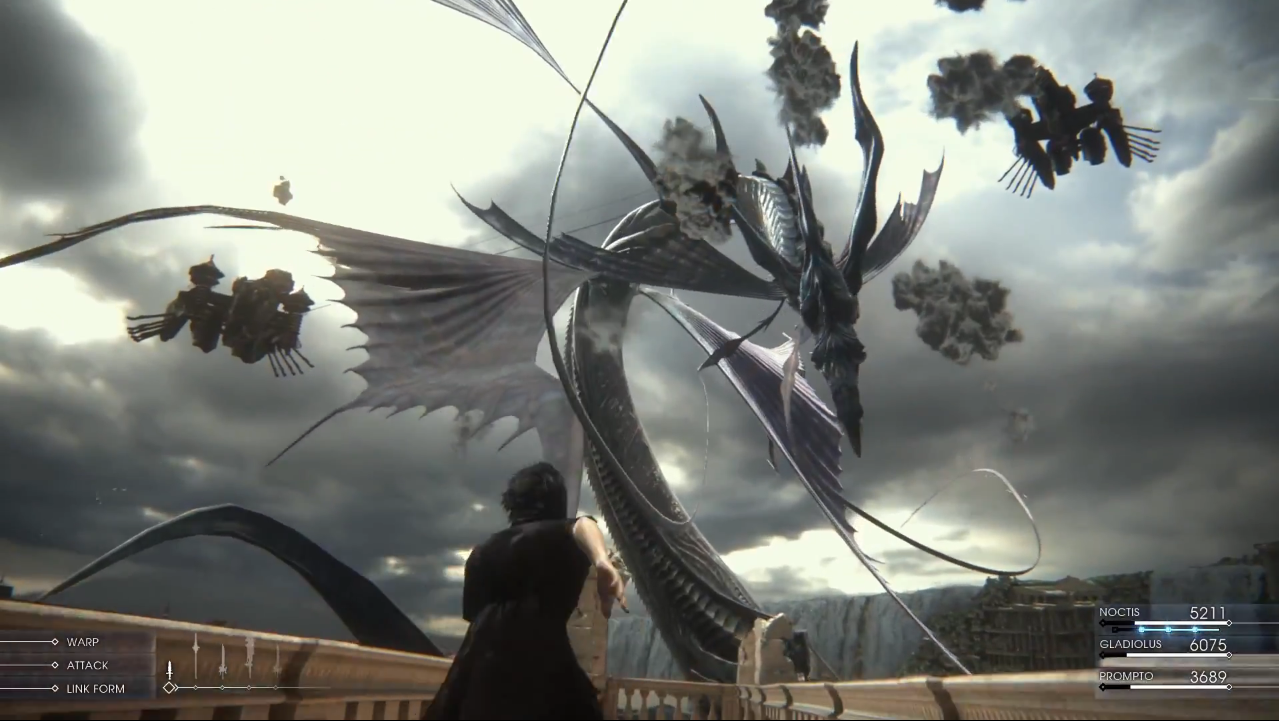 This one is because it shows characters from the same angle and neither character is incredibly detailed. Same level.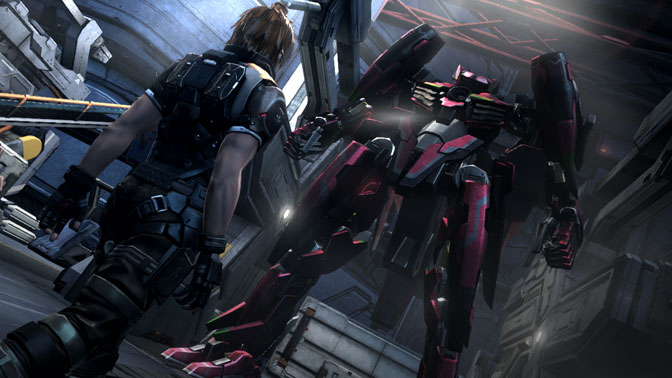 Finaly, some comparison of enemy scenes. I'd say FF 15 wins in general, but only by a small margin, wich is the whole point of the wii u being capable of running it.
I think people just like to exaggerate what they see on other consoles. What was shown of FF 15 was amazing, but nothing impossible on Wii U.