Square Enix Holdings' share price highest in over four years

On 24 January, Square Enix Holding's share price reached its maximum allowable single-day gain of 400 yen to finish the day's trading at 2,081 yen. This is the company's highest share price in over four years. The gains are partly attributed to Square Enix's 23 January release of Dragon Quest Monsters Super Light.

The first in the long-running spin-off franchise to be developed from the ground-up for smartphones and tablets, Super Light has been a hit with iOS users, leaping to fifth place in the sales rankings under the App Store games category.

News of the title's success drove up the share price of Square Enix as well as that of Cyber Agent, whose subsidiary Cygames (itself part-owned by DeNA) developed Super Light.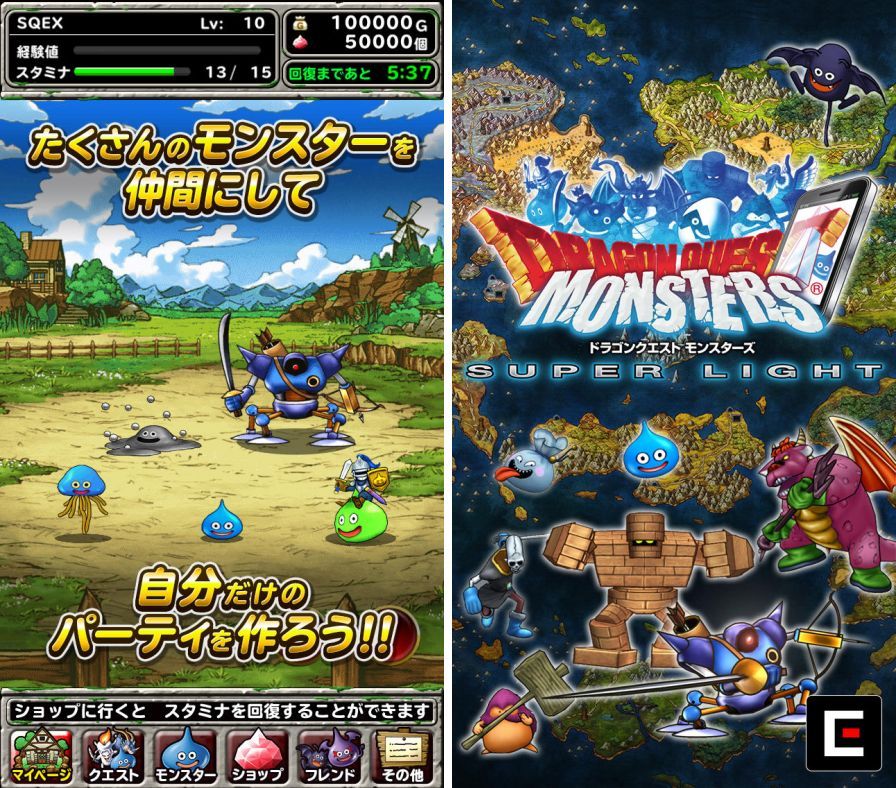 http://www.pocketgamer.biz/r/PG.Biz/Big+in+Japan/news.asp?c=56873

Finally...
Face the future.. Gamecenter ID: nikkom_nl (oh no he didn't!!)