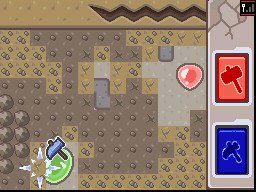 Planting berries was awesome, and so was mining from Gen IV. Wonder why these never returned in 5. This is actually part of the reason why Gen 5 has my lowest time played from all my Pokemons.
Wii Remote + fishing in Skyward Sword would've been perfect.
There are more out there just don't know.
Share your opinions.