I've seen a lot of new topics comparing PS4 graphics to other consoles, including(LOL) Wii, but it seems nobody thought to make a PC graphics comparison, using current gen PS3/360 ports and a few exclusives, of course, to see the real improvement we're going to get with the PS4. I tried to pick the best shots possible for every game and tried to match the settings, unfortunately as PS4 shots are either heavily anti-aliased or incredibly low-res and blocky, I had to pick the anti-aliased ones which are probably don't represent the final game realistically.
Hitman Absolution(PC)
Watch Dogs(PS4)
Crysis Warhead(PC)
Killzone: Shadowfall(PS4)
Drive Club(PS4)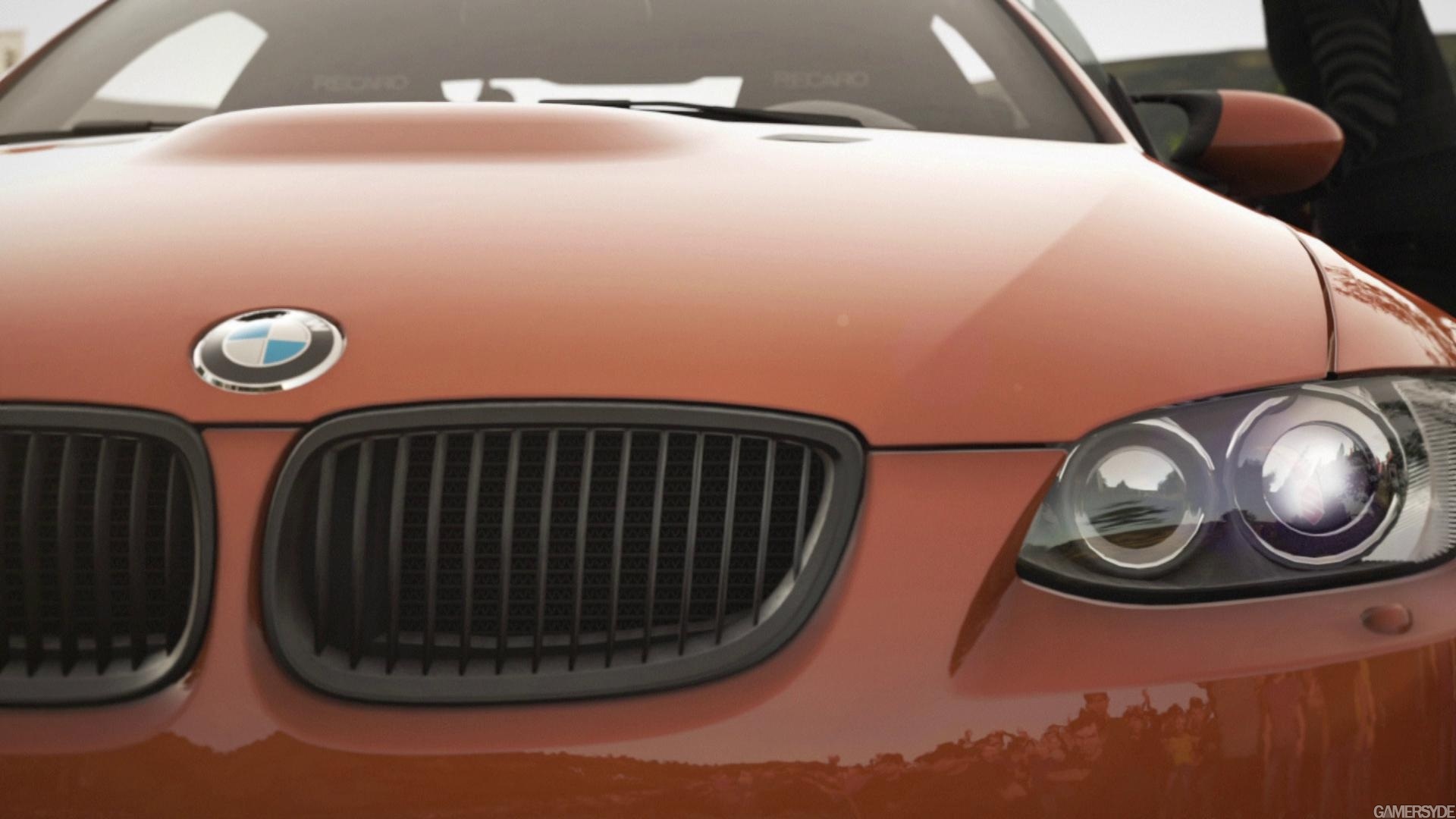 Project Cars(PC)
Knack(PS4)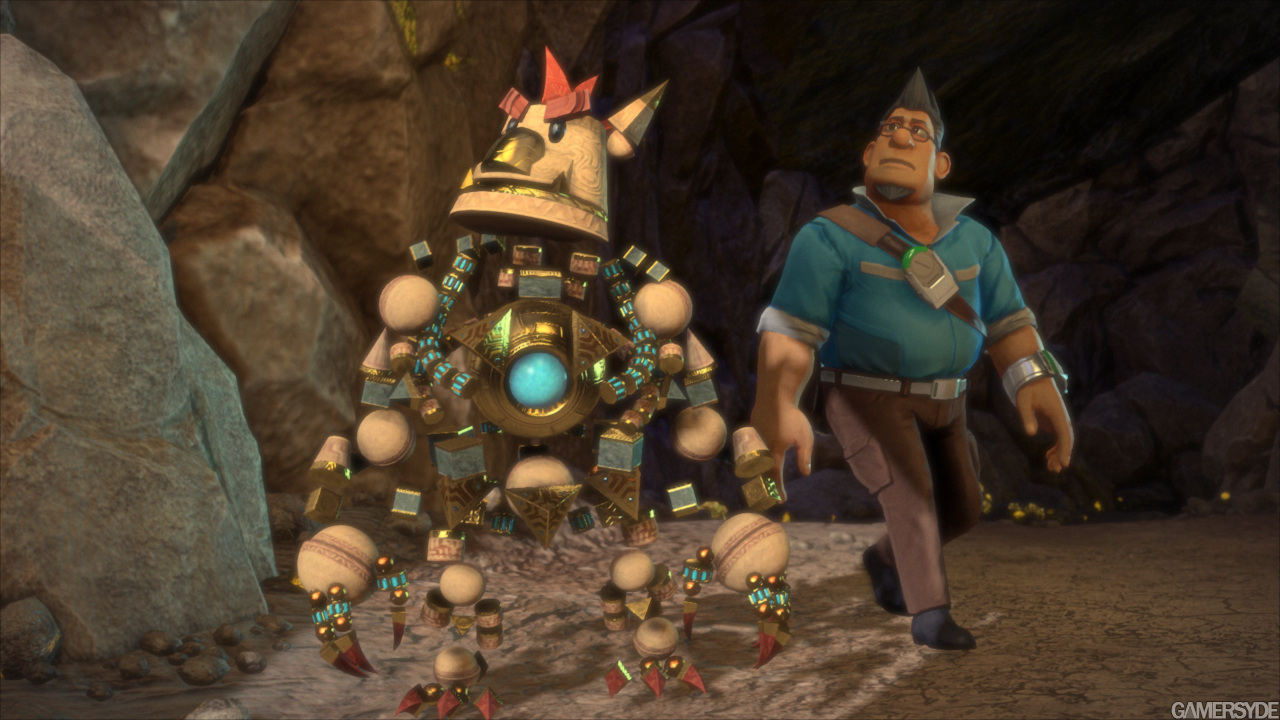 Sonic Generations(PC)
Please, give your sincere opinions.