Hey everyone. Me and my "company" TheMenOfHonor have just got our first game, Project: Breaking Point, out on the iOS app store. Unfortunately . . . it's not doing so hot :/ The thing is, not many people are playing it. We really believe that once people try it out, they'll like it. So, I'd really like help from y'all at VGChartz . . .
We made a Lite version of the game for free download. If possible, it'd really help if you all can download it (even from iTunes--no iOS device required! :D) to help push the game up higher in the chartz on the app store. It's harder then crazy to get noticed on there . . . this is kind of our last hope :/ Thanks in advance--and if it helps sales of the full version, even a little, I'll be able to get some promo codes for the full version to hand out!
Link: http://itunes.apple.com/us/app/project-breaking-point-lite/id451929002
(The search on itunes is being dumb--just use the link to find it)
Trailer: http://www.youtube.com/watch?v=l6W5JfmXc1Y&feature=autoplay&list=ULebMcKynMIgw&index=2&playnext=12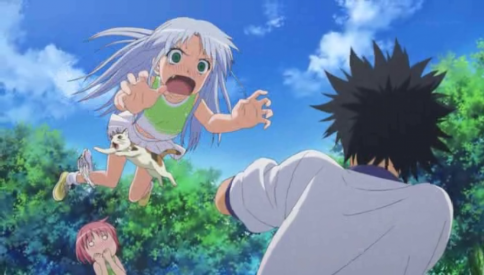 GOTY Contestants this year: Dead Space 2, Dark Souls, Tales of Graces f. Everything else can suck it.