Recently watched and completed a few anime. Most notable ones

Basquash - Havent really seen much sports anime but this was quite a twist - futuristic basketball anime with mechs, I like it


Fruits Basket Prelude - 1st half is a recap of the remake of Fruits Basket of the relationship between two of the Main characters. The 2nd half the relationship of one of the Main character's parents - tragic story. Really great story.



Usagi-chan de Cue!! - a short 3 episode anime about a girl fusing with a rabbit - fighting a underground organization that has gangsters as their henchman. It was okay.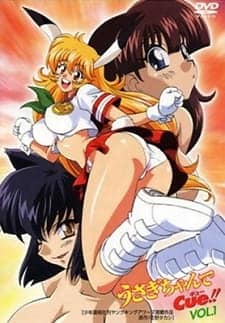 Aside from anime I've also watched Star Wars Episode IV and Episode V this weekend - was my wife's first time watching it, she didnt like IV that much but she enjoyed V lol. We watched it on Disney Plus and will be watching the rest of the series in the coming weeks.