Hiku said: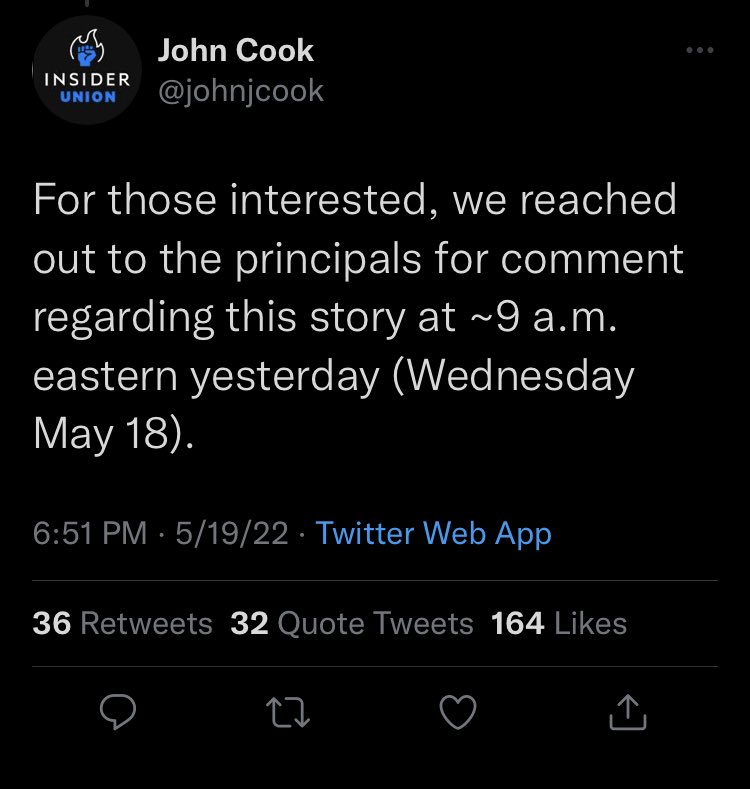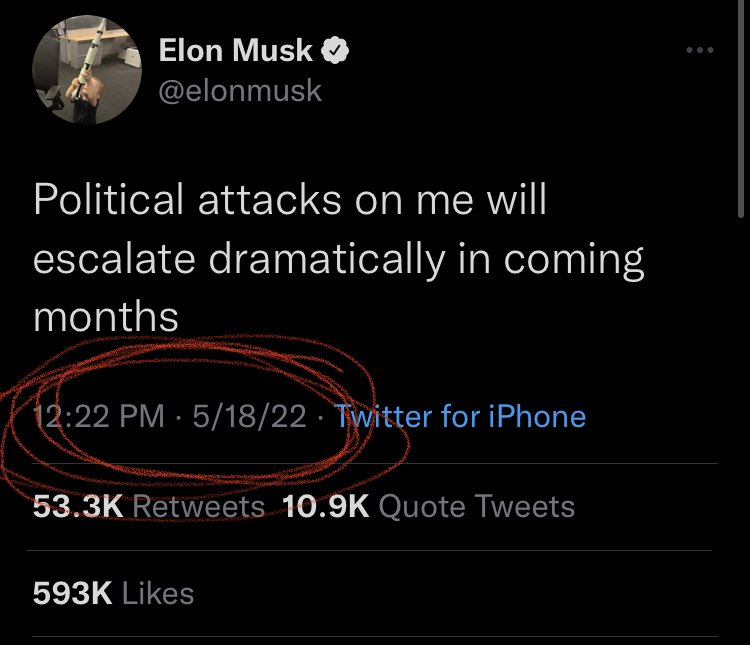 Came out as a Republican and claimed ppl going after him will be politically motivated, on the same day he was contacted about the story they were going to release on him flashing his dick on a plane.
March 25th 2021?
Looks like Elon knew or assumed it was coming, long, ago.
So guilty, or aware of what was likely coming if he made certain moves in the future?