trunkswd said:
Seeing some of these screenshots makes me want to upgrade my PC. But than again I look at how much it will cost for a good PC.
In Horizon's case, just get you a juicy PS5!

If you do upgrade, however, get this baby right here...
Crysis 2 Remastered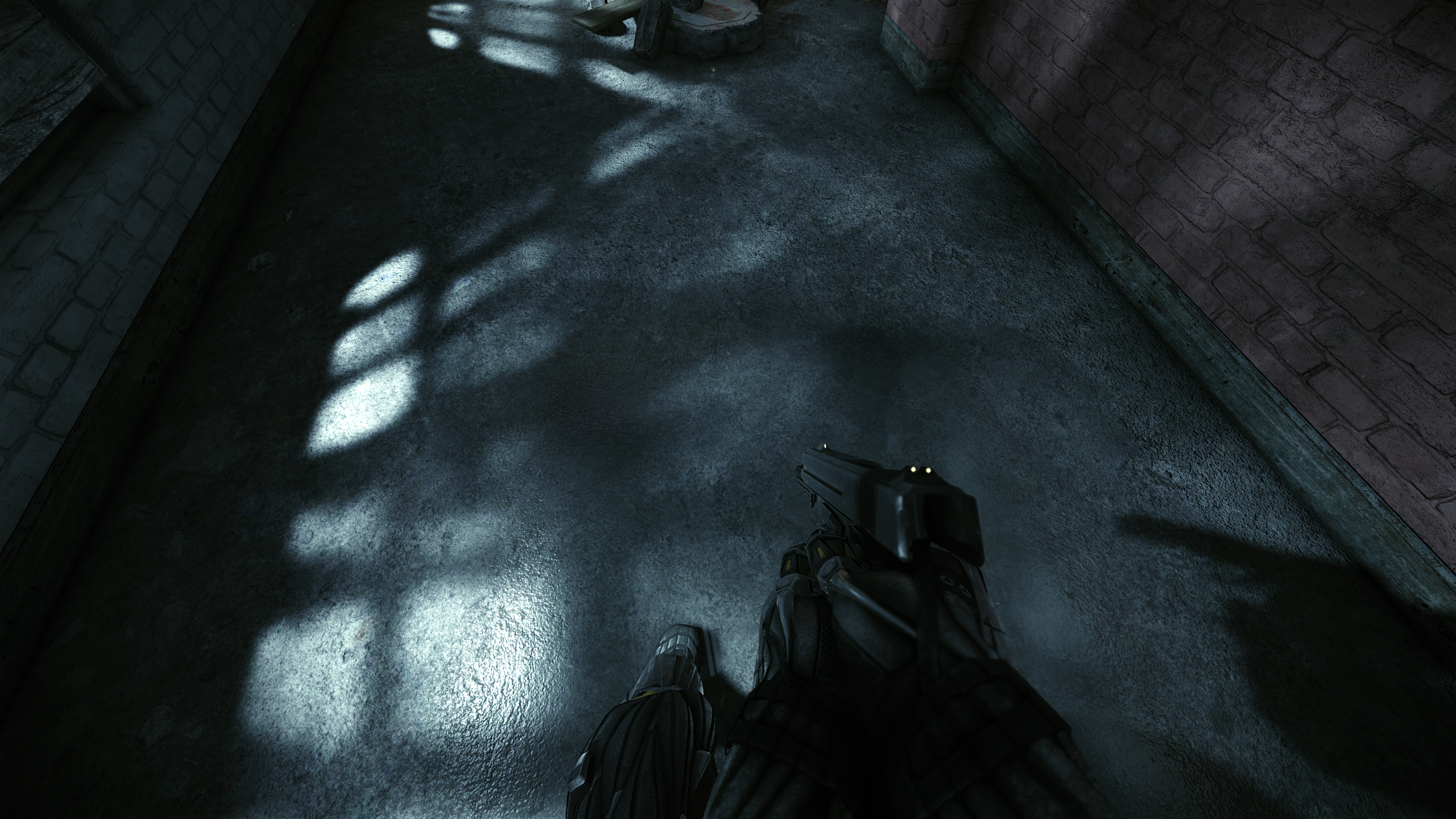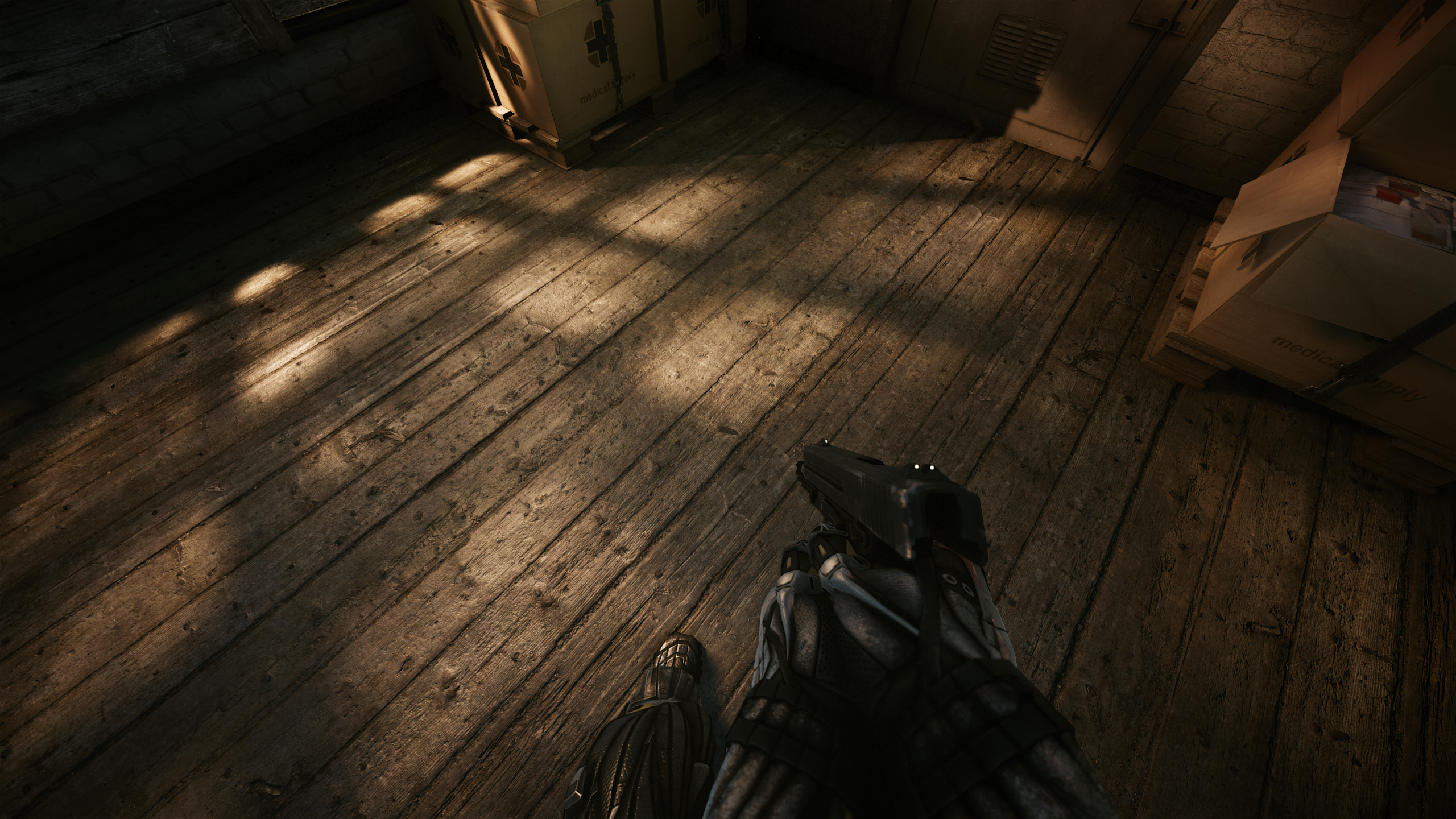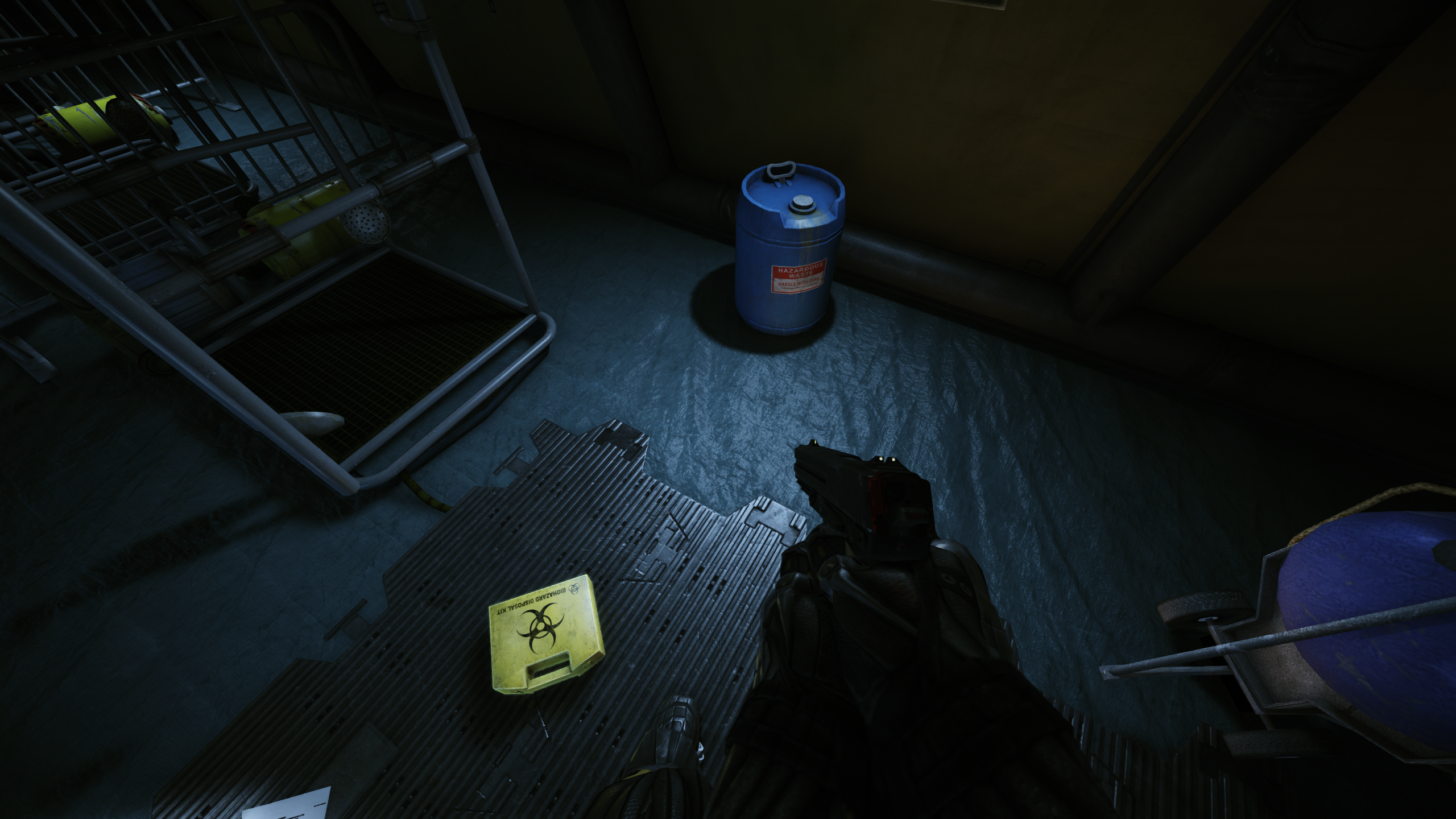 Raytracing is the spice of life!
Last edited by CGI-Quality - on 22 February 2022