shikamaru317 said:
My top 5 based purely on aesthetics:

1. Xbox 360 S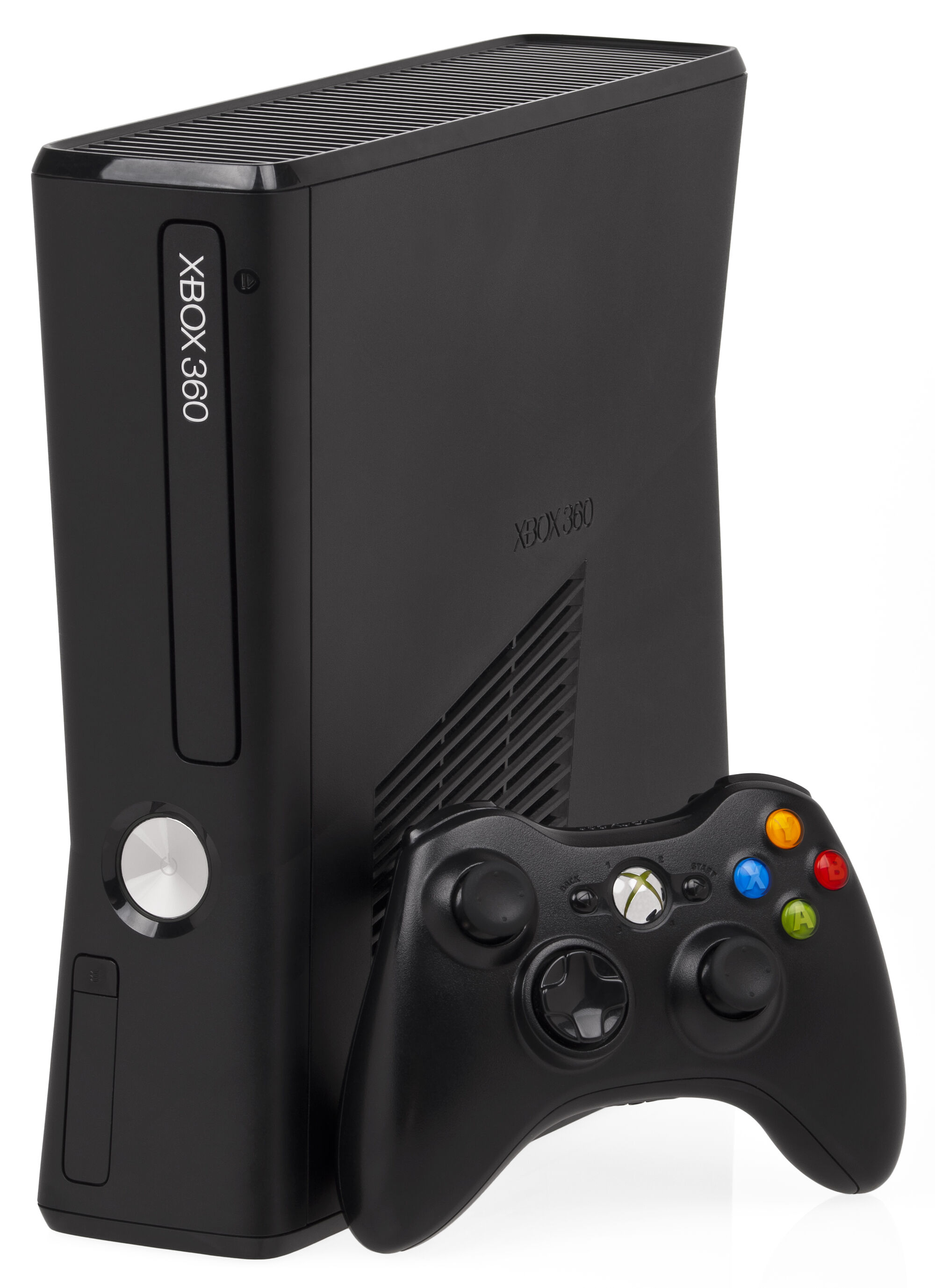 2. Xbox Series X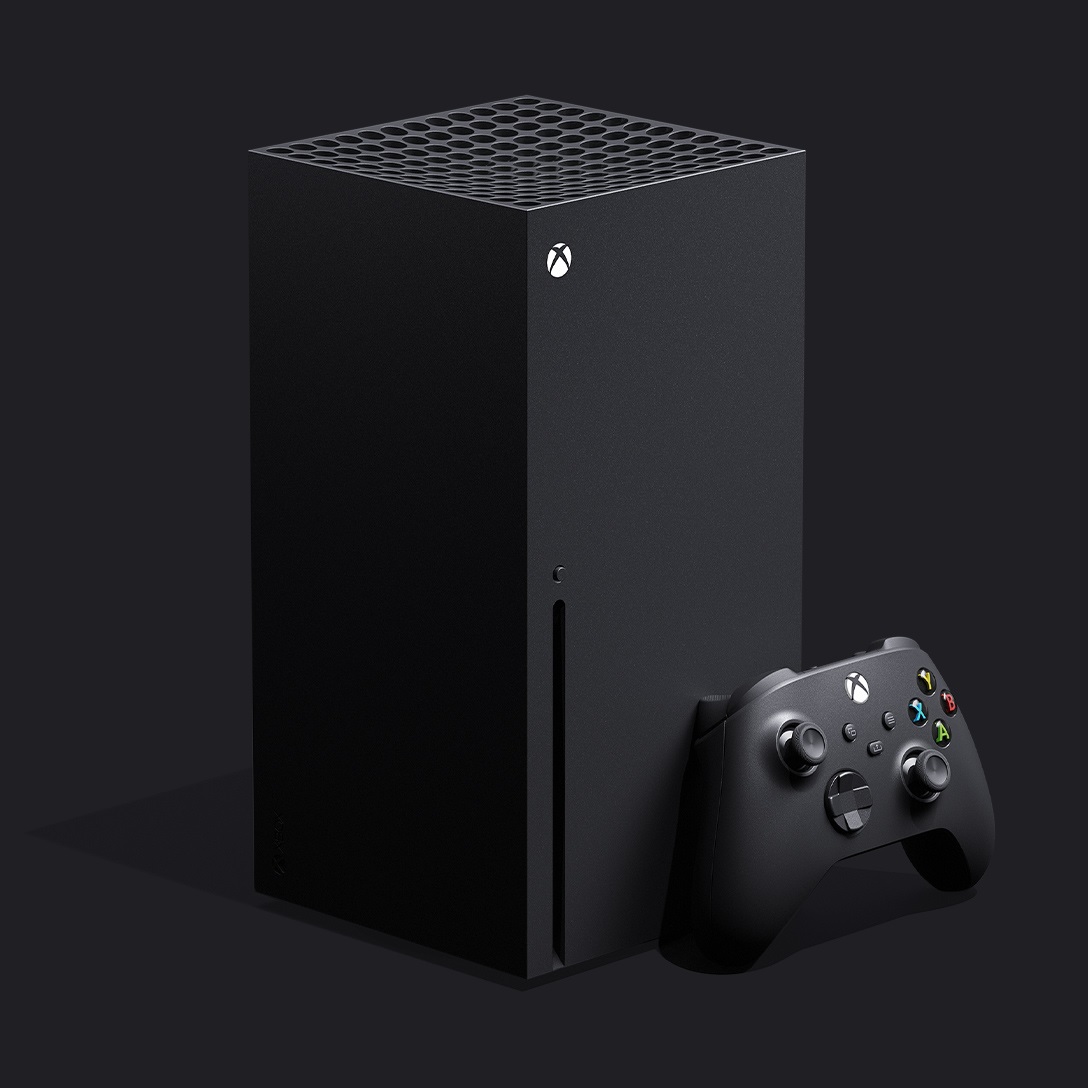 3. Sega Genesis 2

4. Xbox One X

5. Xbox 360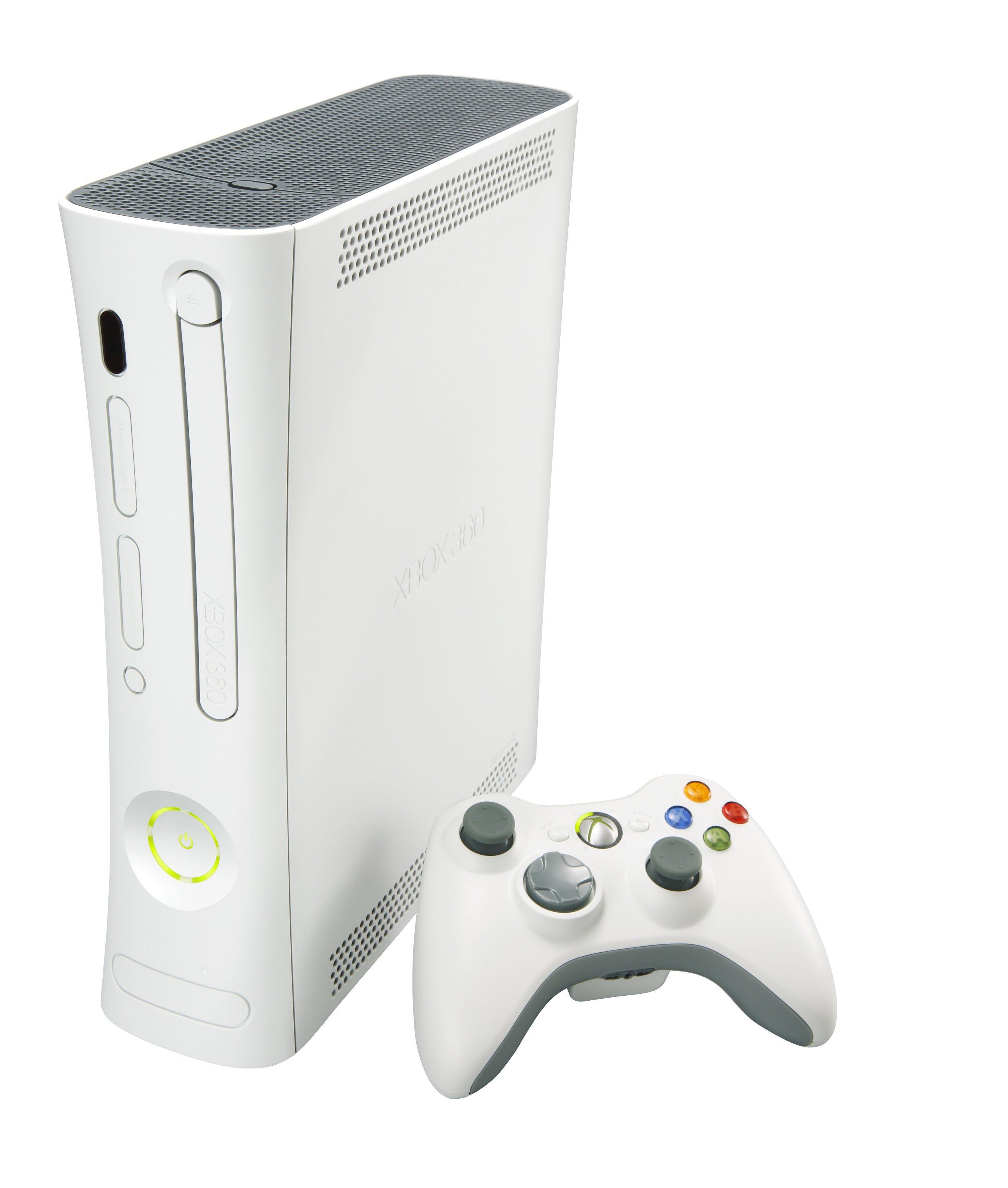 And though no Nintendo or Sony systems make my top 5, my favorite looking Nintendo console is the New Switch OLED in Black and White, while my favorite looking Sony console is the PS2.
I loved Model 2 genesis , Here's model 1 High Definition version, theres a model 1 without high definition
You can look for PSX , Sony First console back then I always said I wanted one , which I did it was too beautiful also loved PS2 and Fat PS3.
Cute and honest Sega Saturn fan, also noone should buy Sega grrrr, Sega for life.