Hiku said: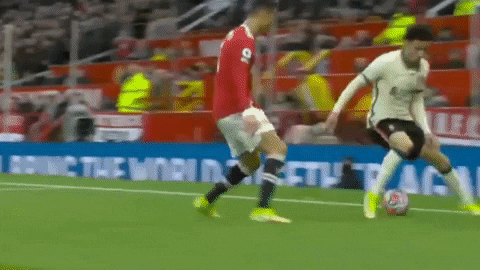 Ronaldo lost his temper. Lucky he didn't get a red for that. Although having to remain on the pitch could be seen as more of a punishment than being sent off.
Yeah, he got away with it because he hit the ball, but it could've been red anyway.
I feel like Sunday was a result long overdue. There's been a large gulf in class between the two clubs for a long time now but it's never been reflected in our matches against them, especially at Old Trafford where we always found it hard - which is strange because United loses at home a lot. It was great to see it finally go down like this, even better for the wait to end now that they have Ronaldo and were talking of a title challenge not long ago.
Between them and Watford, I'm not sure which was tougher. (edit: Preston was.)
Last edited by mZuzek - on 28 October 2021

I make music, check it out here on Bandcamp, Spotify, and Youtube!
my top 50 games