Mandalore76 said:
Lords of the Fallen is the only one I've played.
*sees everyone has a low opinion of Lords of the Fallen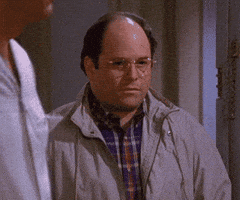 I really enjoyed it to start with - looks great, the world is interesting, and the combat and character movement is weighty and deliberate. But when you're able to unlock the ability to have unlimited Estus Flasks (can't remember what's it's called in LoF, but the equivalent of Dark Souls' Estus Flasks), that basically killed my enthusiasm for it because it removed most of the challenge.