CaptainExplosion said:
dx11332sega said:
Here are the 8 SEGA Master System games playable in Lost Judgment! Which of these classic gems will you dive into first?

🕹ï¸Â Alex Kidd in Miracle World
🕹ï¸Â Fantasy Zone
🕹ï¸Â Penguin Land
🕹ï¸Â Quartet
🕹ï¸Â Enduro Racer
🕹ï¸Â Woody Pop
🕹ï¸Â Maze Hunter 3-D
🕹ï¸Â Secret Command#LostJudgment pic.twitter.com/HP7ZVhlraS

— RGG Studio (@RGGStudio) August 19, 2021
What is this Lost Judgement?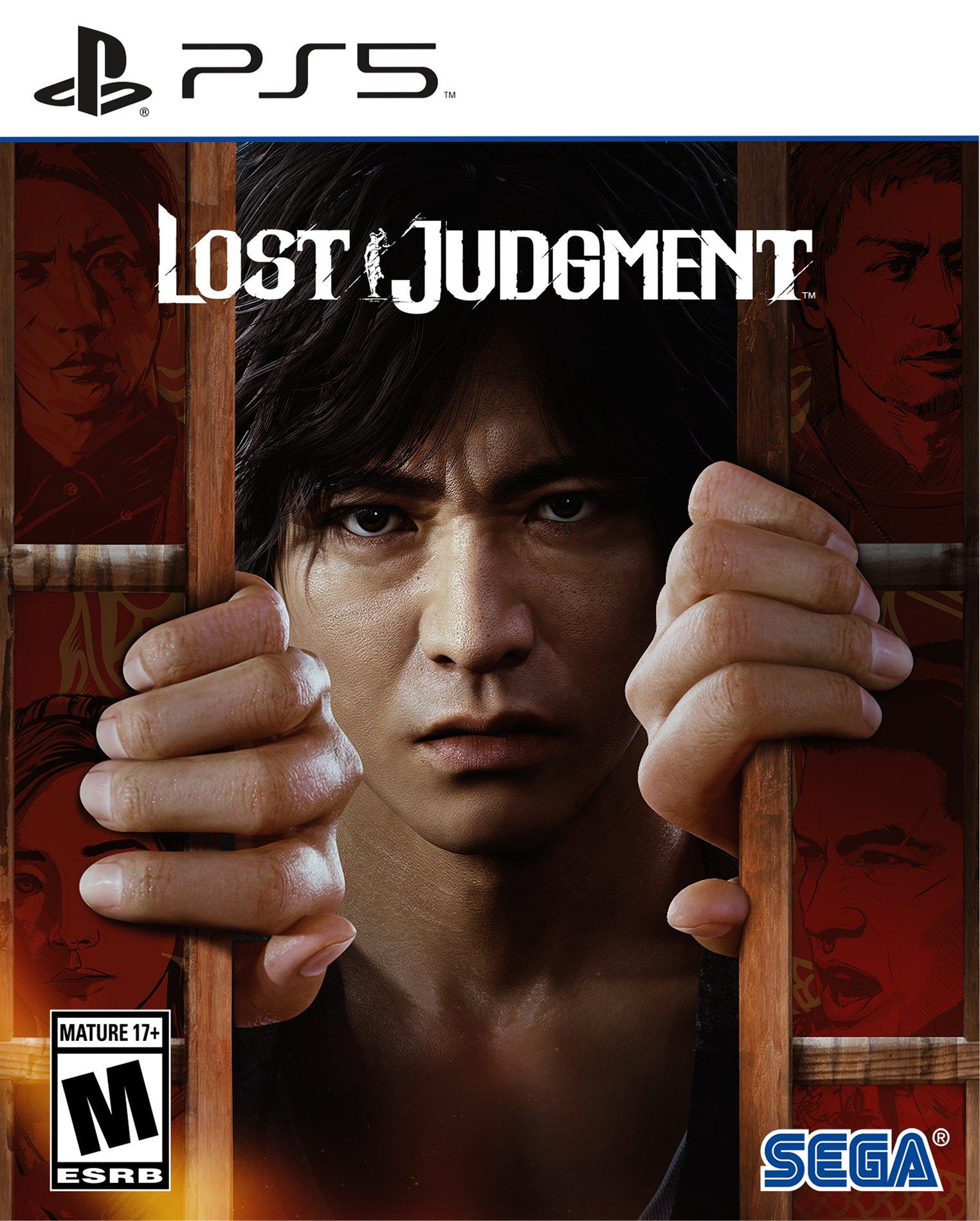 Cute and honest Sega Saturn fan, also noone should buy Sega grrrr, Sega for life.