TomaTito said:
CaptainExplosion said:
I don't know if I can say it's the best, but it did have one of the best ever Sonic songs. :)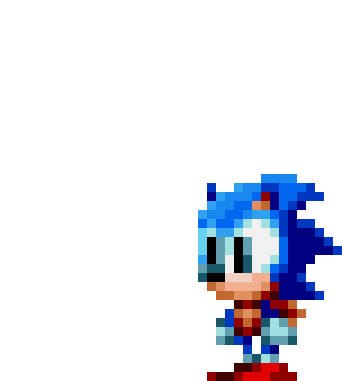 Chibi Sonic wins by a land slide
Still Japan always has it best
Here's a Song you guys didn't know from Sonic Cd It's the best song . That intro so magical, Cosmic Eternity-Believe in yourself
Cute and honest Sega Saturn fan, also noone should buy Sega grrrr, Sega for life.