AbbathTheGrim said:
Emancipate and give yourself up for adoption
TBH, My mom bashes Honduras in any sport saying we suck everytime we lose to mexico in the gold cup or anything . So I'm mirroring my mom attitude.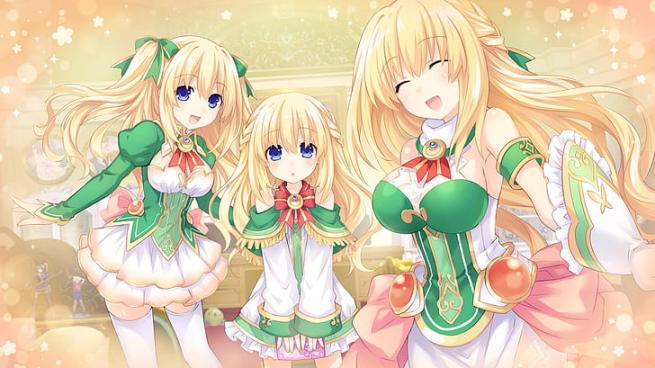 It's easy to picture Miss Xbox AKA Vert from Hyperdimension Neptunia with Pigtails and younger, Just give her pigtails and make her 2 year younger look at the one far left example , answered.