Share the article here.
Nintendo Switch Outsells PlayStation 3 Worldwide
The Nintendo Switch has outsold the lifetime sales of the PlayStation 3, according to VGChartz estimates.
The Switch sold 375,106 units for the week ending June 19, 2021 to bring its lifetime sales to 87.43 million units. This compares to the PlayStation 3 with sales of 87.40 million units. The figure for the Switch includes the combined sales of the original Switch model and the Switch Lite.
Nintendo's hybrid console has now become the seventh best-selling video game platform of all time. Next up is the Nintendo Wii at 101.63 million units, the PlayStation at 102.49 million units, then the PlayStation 4, which has sold an estimated 115.73 million units to date.
The Switch is 14.20 million units away from the Nintendo Wii, and 15.06 million units away from the PlayStation. It is also 28.30 million units away from the PlayStation 4.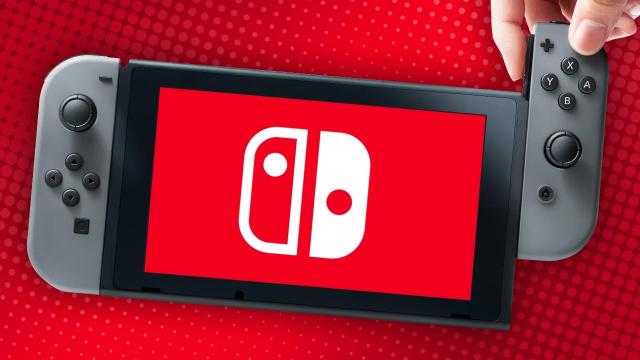 Breaking down the sales of the Switch, it has sold 29.73 million units in the US, 22.72 million units in Europe, and 20.34 million units in Japan. Breaking down sales in Europe even further, it has sold 4.39 million units in the UK, 5.68 million in France, and 4.55 million in Germany.
Shipment figures for the Nintendo Switch reached 84.59 million units as of March 31, 2021, while 587.12 million Switch games had been shipped lifetime.
Here is a list of the top 10 best-selling Nintendo Switch games, according to Nintendo's shipment figures through March 31, 2021:
Mario Kart 8 Deluxe

– 35.39 million
Animal Crossing: New Horizons

– 32.63 million
Super Smash Bros. Ultimate

– 23.84 million
The Legend of Zelda: Breath of the Wild

– 22.28 million
Pokemon Sword

/

Pokemon Shield

– 21.10 million
Super Mario Odyssey

– 20.83 million
Super Mario Party

– 14.79 million
Pokemon: Let's Go, Pikachu!

/

Pokemon: Let's Go, Eevee!

– 13.28 million
Splatoon 2

– 12.21 million
New Super Mario Bros. U Deluxe

– 10.44 million
The Switch launched worldwide on March 3, 2017, while the Xbox 360 launched in North America on November 22, 2005, in Europe on December 2, 2005, and in Japan on December 10, 2005.
VGChartz Sales Analyst and Writer - William D'Angelo - I stream on Twitch and have my own Youtube. Follow me on Twitter @TrunksWD.
Writer of the Gap Charts | Weekly Hardware Breakdown | Top 10 | Weekly Sales Analysis | Marketshare Features, as well as daily news on the Video Game Industry.