Illusion said:
Wow, crazy sales. I remember that it was just months ago when people were debating whether the Switch would be able to reach 3DS sales by year end.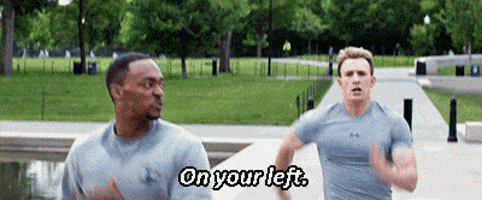 This is what the Switch will be doing to the 3DS soon.
VGChartz Sales Analyst and Writer - William D'Angelo - I stream on Twitch and have my own Youtube. Follow me on Twitter @TrunksWD.
Writer of the Gap Charts | Weekly Hardware Breakdown | Top 10 | Weekly Sales Analysis | Marketshare Features, as well as daily news on the Video Game Industry.