shikamaru317 said:
twintail said:
I find it difficult to believe that they are only adding current gen versions now.
The game has always been cross gen but they are only now making that clear imo.

Not that I care. It has zero appeal to me.
Dunno. Graphics looked pretty good in the screenshots they released several months ago, better than alot of current gen games: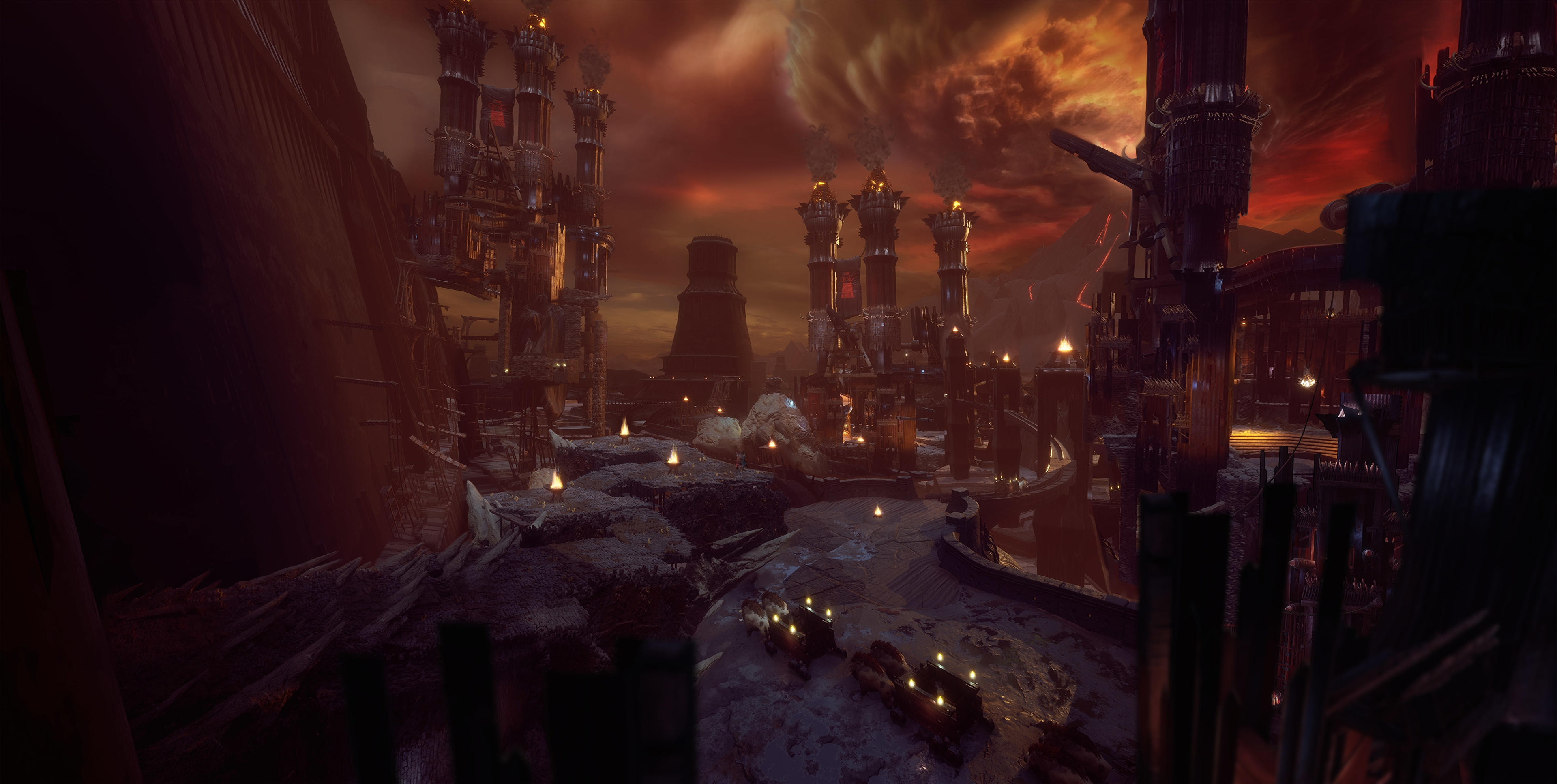 Bearing in mind that Daedalic is a AA studio rather than a AAA studio, it's possible that the game was actually designed as a next-gen exclusive originally, considering the level of graphics. But it's also possible that it was planned to be cross-gen all along.
Honestly, I disagree with the assessment that this image looks good; it looks quite bad imho.
But like you said, Daedalic is not a studio being given AAA budgets. Either way, unless they are getting another studio to port, or current gen versions are releasing after the next gen version, I still don't think that this is some new decision. It's far too late in development for them to add 3 weaker platforms.
But I could be wrong.