DirtyP2002 said:
shikamaru317 said:
Definitely excited for it, my avatar is from a piece of concept art from Playground believed to be from the Fable reboot. The team they built up seems top notch.
could you link me those so I can add them to the OP?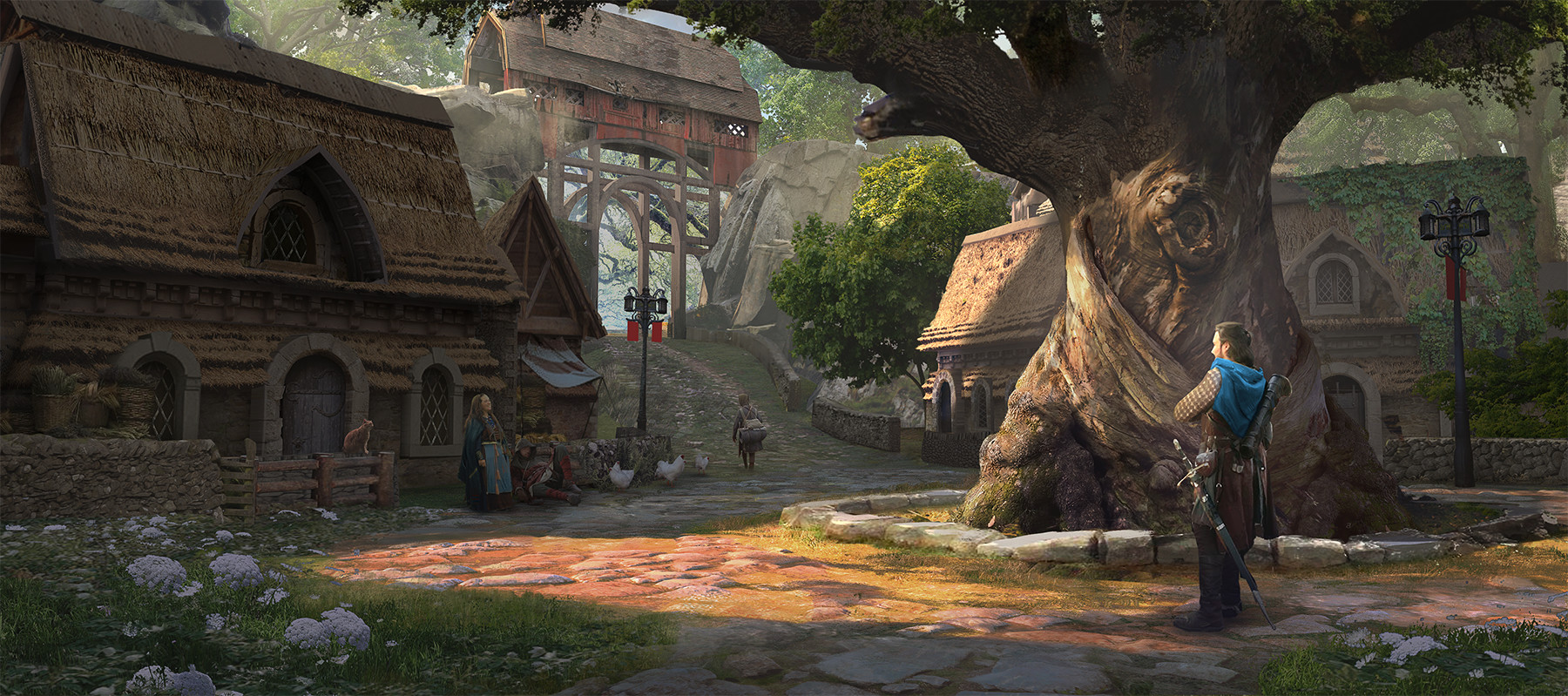 The last one is Bowerstone from Fable 1 which was done by one of the Playground RPG concept artists and was our first hint that they were rebooting Fable.