Unbeliavable!
Yesterday I heard he had an announcement for today, but I just thought it would be nothing interesting.
But it's a spiritual successor to my favorite game of all time!
With some of the original Suikoden staff, writers, character and system designers, etc.
"Developers from the likes of Castlevania, Wild Arms and Tales series are also part of the team."


You're still able to recruit 101 100 members and build up your head quarters.
I can't believe this.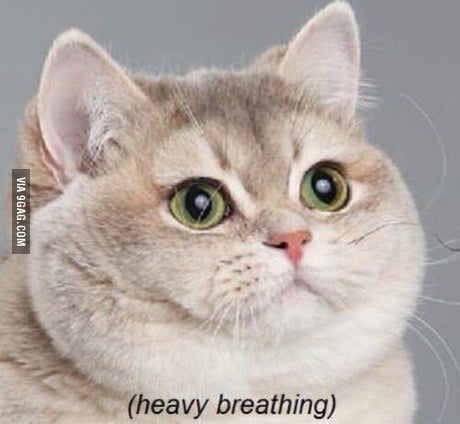 They have my pre-order.
Here's a message from Murayama.
Last edited by Hiku - on 24 July 2020