Captain_Yuri said:
I do.

I have been playing FFVIIR and there are so much low textures and etc which would be less of a thing with more powerful hardware.

As as example: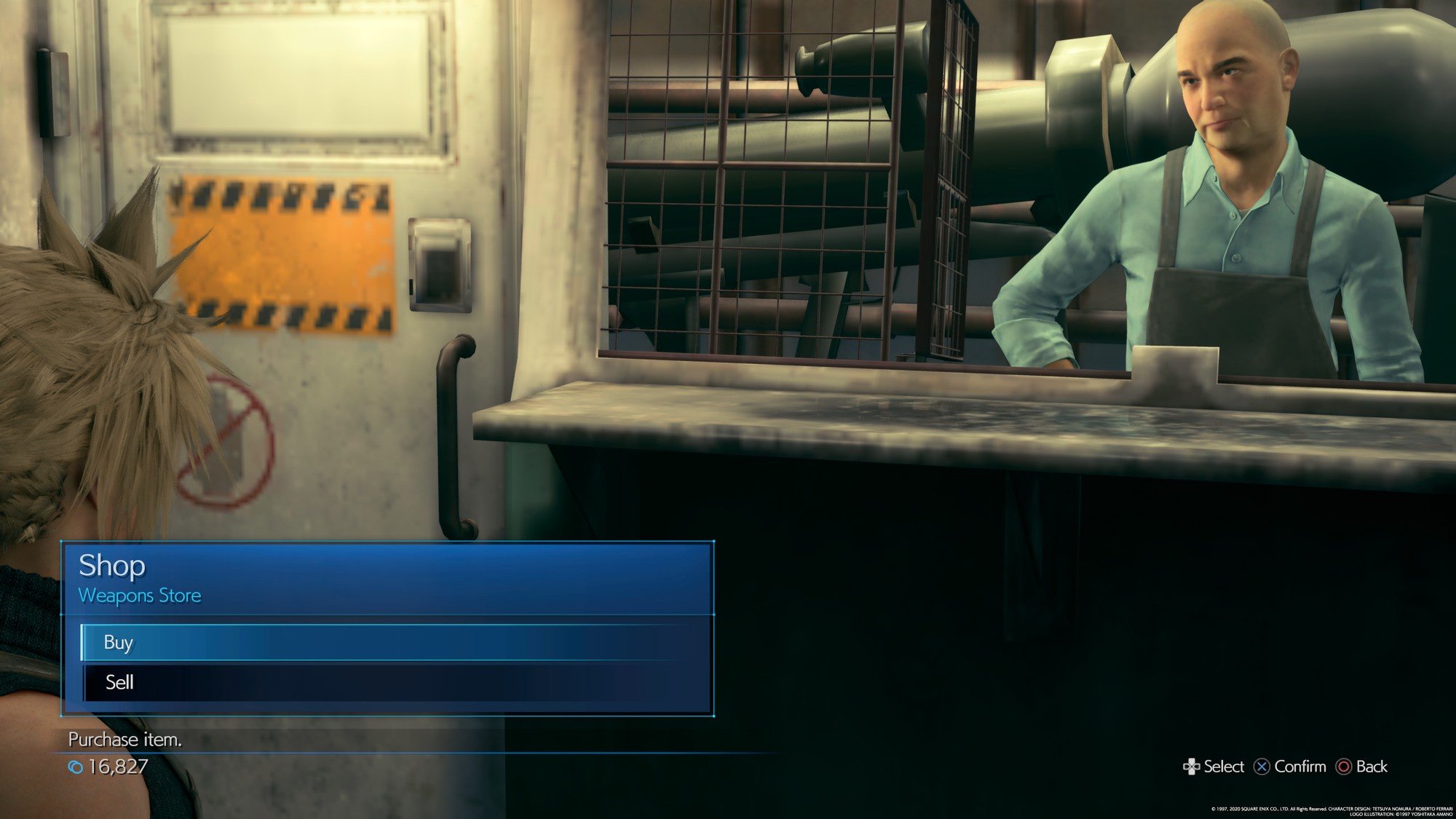 Now there are obviously games that still manage to look fantastic but even those have issues from time to time.
Yeah, FF7 Remake is a great example of why the time is right for a new gen. You can clearly tell that PS4 is holding it back. Another example is Cyberpunk, was recently rewatching the gameplay demos they've released for it, and you can definitely tell that current gen consoles are holding it back quite a bit, I see quite a few textures in those demos that are noticeably low res, and there are also some ghosting issues caused by a budget anti-aliasing solution they are using. I can't wait to see the Xbox Series X version of Cyberpunk, I'm really hoping that they managed to fix alot of those texture issues and used a better anti-aliasing solution on the Series X version.