CaptainExplosion said:
trunkswd said:
Rare seems focused on Sea of Thieves and their upcoming game, Everwild. I'm not sure if they will return to an old IP anytime soon.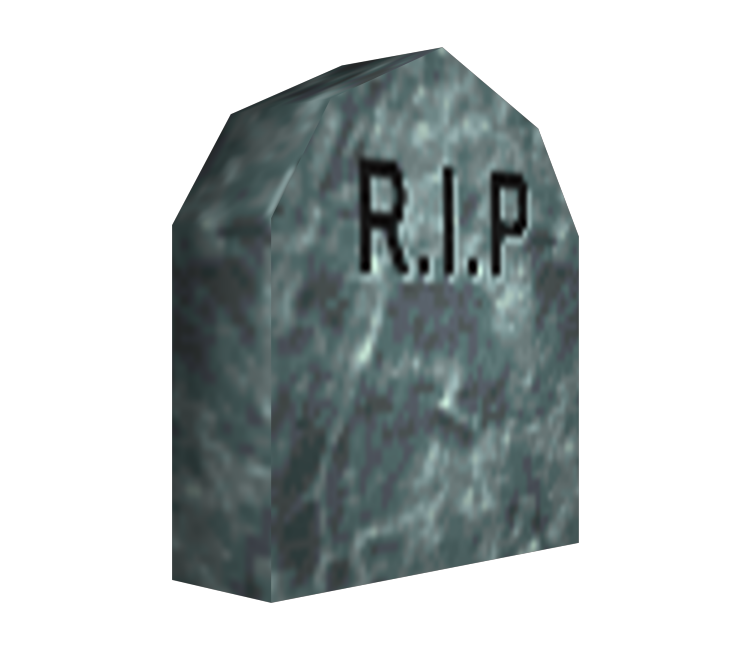 It is possible they have another team working on an older IP. They are a fairly large developer, so who knows.
VGChartz Sales Analyst and Writer - William D'Angelo - I stream on Twitch and have my own Youtube. Follow me on Twitter @TrunksWD.
Writer of the Gap Charts | Weekly Hardware Breakdown | Top 10 | Weekly Sales Analysis | Marketshare Features, as well as daily news on the Video Game Industry.