CGI-Quality said:
So, let's chat...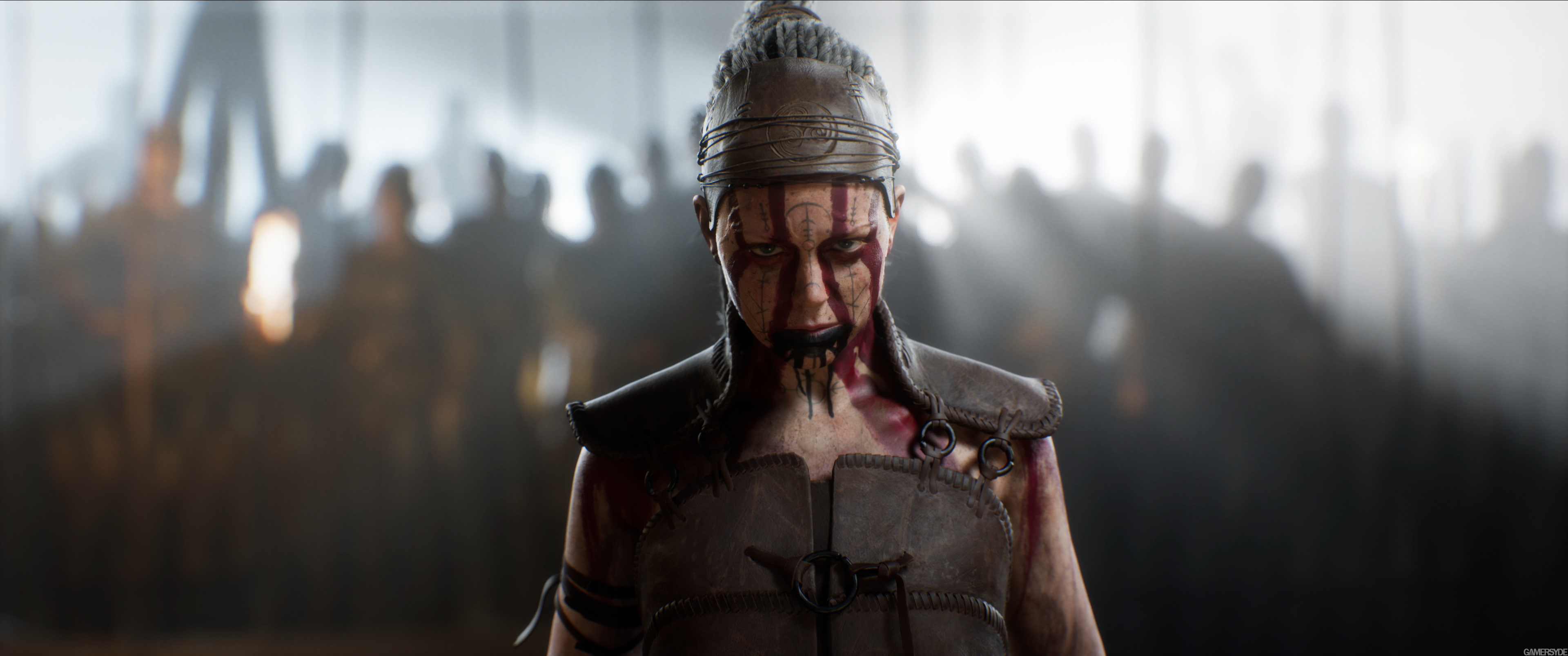 What if I told you that this character model was not just an in-engine model? :P
What exactly do you mean by this? That this is the model we will see when playing the game?
VGChartz Sales Analyst and Writer - William D'Angelo - I stream on Twitch and have my own Youtube. Follow me on Twitter @TrunksWD.
Writer of the Gap Charts | Weekly Hardware Breakdown | Top 10 | Weekly Sales Analysis | Marketshare Features, as well as daily news on the Video Game Industry.