jason1637 said:
SpokenTruth said:
Is anybody surprised that the administration of this guy...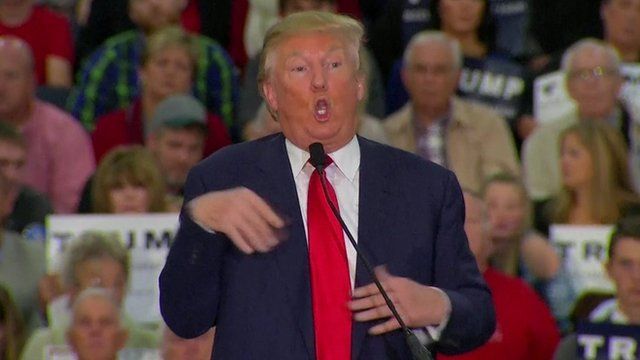 ....just cut all federal funding for the Special Olympics?
Is the special Olympics a government ran event?
No, but an American sports organization founded in the 1960s that is dependent on various sources including the US government.
They will now have to cut their budget, operate in the red or increase their other revenue streams (higher fees, etc...). Because apparently we can't afford that $18 million per year we provide....because POTUS can't cut 3 of his golf trips per year (same costs).
It would be an awesome gesture if Trump or any of his billionaire cabinet ponied up the difference. But...see picture. That's not going to happen.
Massimus - "Trump already has democrat support."