V-r0cK said:
Castle Crashers isn't a MS exclusive. It's also coming to PS4, and was on the PS3.

I dont think Nintendo needs to return the favor just because MS is doing this. MS is doing this to help themselves, Nintendo is just nice enough to allow it.
Since KIller queen black is porting to xbox without nintendo permission doing it with it's own volition I just relized the other devs can do this without nintendo permission aswell :)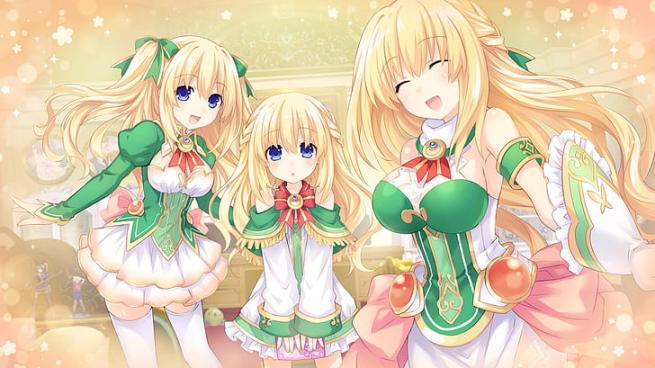 It's easy to picture Miss Xbox AKA Vert from Hyperdimension Neptunia with Pigtails and younger, Just give her pigtails and make her 2 year younger look at the one far left example , answered.