Mar1217 said:
Scrap those Nov 6-8 theorists ,lol.

Right after Halloween though ? Damn ...
Must be giving us a late Halloween treat. :)
Nautilus said:
Because it's all in the air and sparkling? XD
Darwinianevolution said:
Nice. Now I'm curious about how is people going to react when the leak is proven wrong.
Probably a little something like this.
Nautilus said: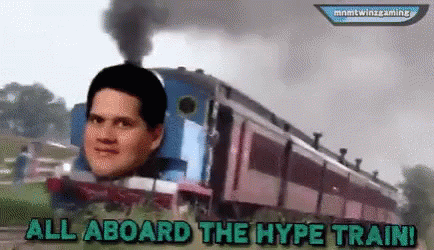 Ok, that was awesome!! :D
V-r0cK said:
They already showed a lot I wonder what else they can show for this game. Maybe more characters?
Or finally reveal what that mystery game mode was! ^^