John2290 said:
JRPGfan said:
Legend of the Dragoon.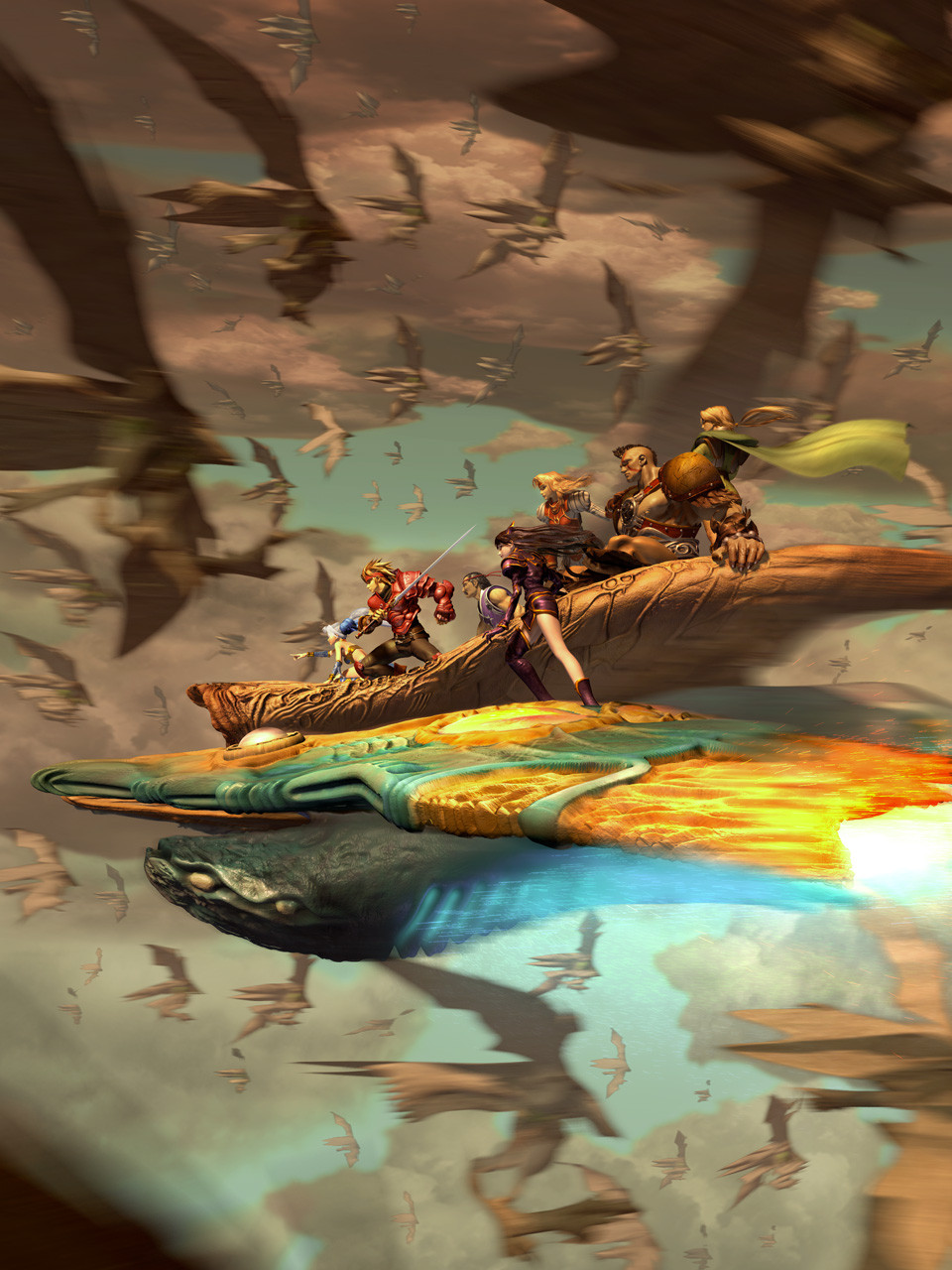 Is it a final fantasy spin off or is legacy of Kain and LoD in anyway related to FF?
Final Fantasy is a LoD spin off.
LoD and FF have nothing to do with each other or LoK, the three are completely separated things, and LoK is an action/adventure game, not an RPG, though the very first game, Blood Omen, developedd by another studio than the other LoK was kinda like Diablo.
FF is developed by Square/Square Enix.
LoK was developed by Crystal Dynamics.
LoD was a single game developed by Sony.
Crystal Dynamics became part of Eidos that became part of Square Enix much later after the series died, but none of it have anything to do with FF since that as well.