#38 - Terranigma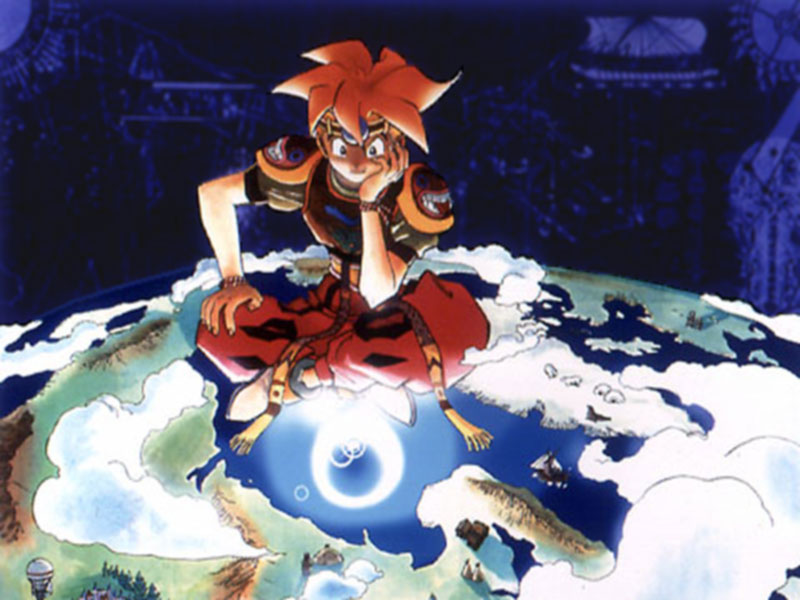 Game: Terranigma
Genre: RPG-Adventure
Developer: Quintet/Enix
System: Super Nintendo (SNES)
Total Score: 88/100
Value Score: 8.8/10
Terranigma has been one of my top RPGs I have played but its fallen off the list a bit but still remains to be one of my favorites to this day. Its unique story telling and placement of historical characters is still unrivaled to today's RPG story telling.
This game I consider as the precursor to games like Kingdom Hearts is one of Enix's finest during the SNES era.
Great story and music, great visuals and environment design. Its worth playing even though its technically impossible to get a western version of this game (it was released in EU only and never re-released digitally - at least from when I checked).
I must have played the game at least 4 times by now. In my last playthrough I did a full fledged walkthrough/playthrough on YouTube.
YouTube Playlist: http://www.youtube.com/playlist?list=PLgU0IdjAiGw7uWCUj2yzoRaABwOjTdj02
Boss Battle Playlist: http://www.youtube.com/playlist?list=PLgU0IdjAiGw7QR00zGW3dVjxr1Tb8ftsj