#19 - Portal 2 (PC)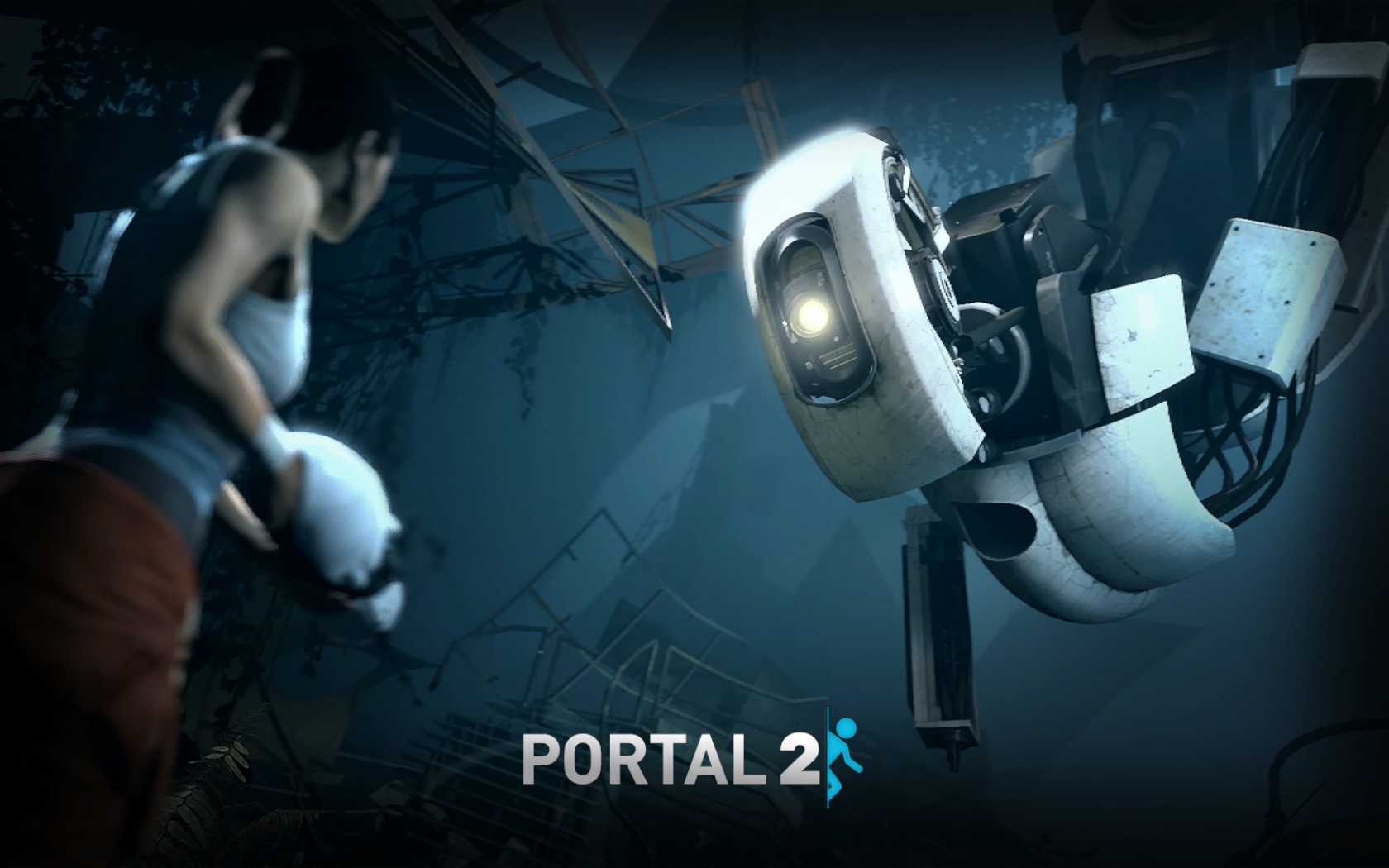 Portal 2 was an amazing experience - I bought and played Portal 1 and 2 back to back. It was one of my first PC games that I had played (full fledged PC games) - although half of the game I played using my old graphics card - I did play the 2nd half of the game with my new graphics card (the transition happened while I was halfway with the game ;p).
It was a fantastic experience. Loved the atmopshere, the gameplay/puzzles and of course the storytelling with the characters.
I played the MP mode with my friend we finished it together as well - didnt play any of the indie add on levels - will probably do that more than likely in the future when I play the game again :)!