Like this one.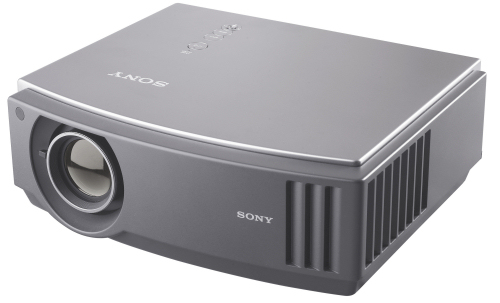 When I saw that thread about VGC's users gaming setups, I couldn't stop thinking at how cool some of them looked. I have quite an old TV, and some old furniture... and a mess.
So, I decided it would be a good idea to revamp my space, since I'm not the only one enjoying games, computer and movies in my house. I would build new, stylish furniture myself, decorate, etc... that would be the easy task.
But after thinking about the TV, I came to a stop. I'd really want a big screen, and anything HD over 32" is quite expensive here, and it's a bit of dated stuff.
So I stumbled with the idea of a projector, that would give me a huge screen size... but I know nothing of those compared to what I know about traditional displays. Do you guys have any recommendations? I own a Wii and a decent PC (currently on a 1680x1050 LCD), so any projector with 720p would be enough. But what else should I look for? Luminosity? Brands? etc?
Also, if I decide to go with it, there are high chances that I buy it from eBay... would that be a good idea? I mean, I've bought lots of stuff from eBay before.