BKK2 said:
Surprisingly won my first two ranked matches with Jin, both against Noel unlocking a trophy for "Get "First Strike" five times in a row". Still not very good yet though, and it doesn't help having a Japanese manual. I don't suppose someone could scan the US manual?
I don't have a scanner, but I can try to answer your questions.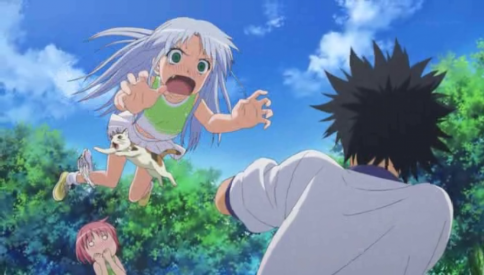 GOTY Contestants this year: Dead Space 2, Dark Souls, Tales of Graces f. Everything else can suck it.