Flame said:
I'm a jin user his Drive is pretty awesome for my combos i create with him. I like to freeze them then throw off a special.

Btw shadowblind, how is it a joke using bang with the ps3 controller? I'm not getting the problem with him and the ps3 controller.
Bang relys mainly on defensive techniques, especially with his drive. So you must use the triggers alot, and every time I do I end up Barrier bursting when I should be teleporting behind the opponant with his drive. Also, during his Fu-Ki-Ra-na(whatever) hes much harder to control well with a D-pad then an analog stick.
I'm loving Jin's air attacks. Alot.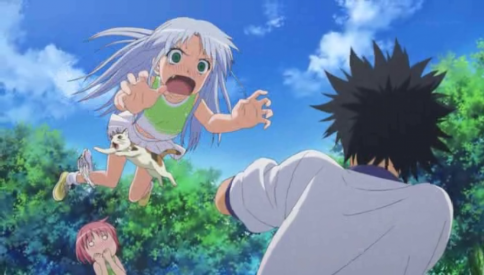 GOTY Contestants this year: Dead Space 2, Dark Souls, Tales of Graces f. Everything else can suck it.