For me, Alan Wake was the Best Game in Show at MS E3. I'm sorry, but does nobody here know what Alan Wake is? Its open world, meaning that in all likelihood, that one scene was ONLY so action based because it was a mission, and a very tense one at that. More then likely, when investigating and finding clues, the game will have much more in common with Silent Hill.

Oh to know nothing of a game and judge it from a single section. How...usual. I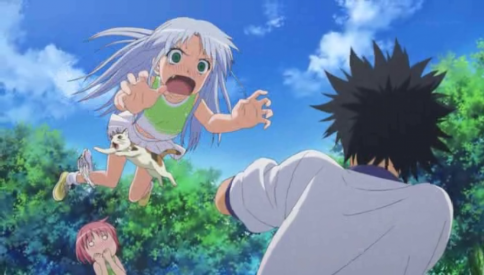 GOTY Contestants this year: Dead Space 2, Dark Souls, Tales of Graces f. Everything else can suck it.